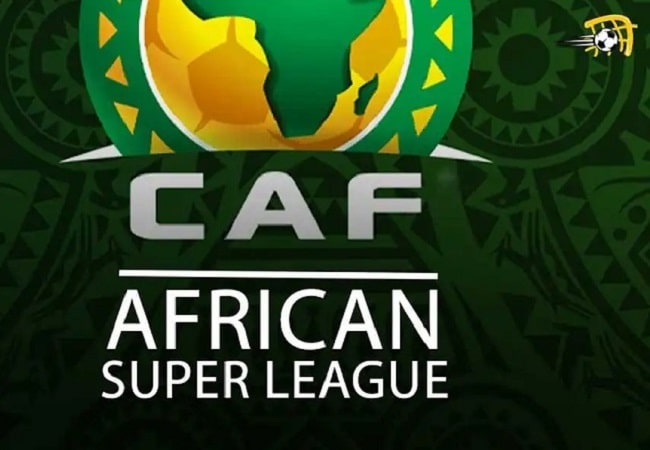 The Confederation of African Football (CAF) announced that the African Super League will be launched in 2023 with a prize pot of $100 million.
The details of the first continental Super League will be outlined at a CAF meeting next month in Tanzania. But for now, it seems the tournament will feature 24 clubs from across Africa who will benefit from millions of dollars in prize money, with over $10 million going to the winner.
Also Read : CAF KEEPS PROMISE WITH 150% INCREASE IN WOMEN'S AFCON PRIZE MONEY
At a news conference, CAF President Patrice Motsepe was bullish about the prospects of the Super League, citing huge interest from investors.
"The key issue for us is the abnormal interest we've been exposed to from some of the biggest and most prominent investors and sponsors." Said CAF President
The South African billionaire has repeatedly said that the private sector will back the new competition. But he once again remained very coy about the details.
Emboldened by the support of FIFA President Gianni Infantino, Motsepe and his executive board believe Africa can succeed where Europe failed and launch its own version of the super league.
Also read : CAF VOTES SUPPORT FOR BIENNIAL FIFA WORLD CUPS AND AFRICAN SUPER LEAGUE
Infantino first mooted the idea in 2019, saying he favoured 20 permanent African Super League members plus others who would qualify via regional play-offs. A Super League would also feed into an enlarged Club World Cup, plans that the pandemic put on hold.
How the new competition will affect the current African landscape remains unclear. But CAF confirmed that the Super League will run concurrently with the Champions League.