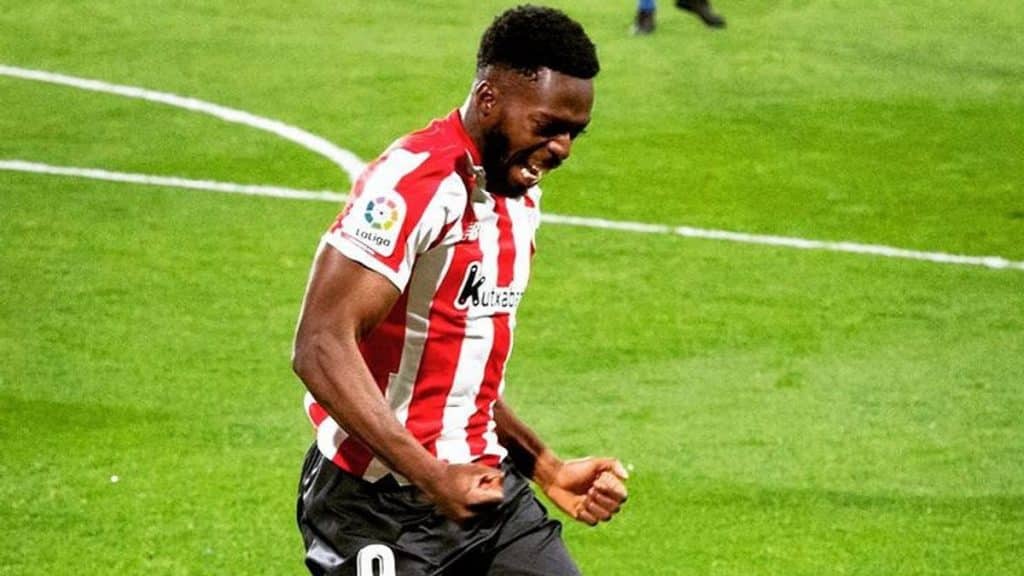 After Inaki Williams who announced his decision to play for Ghana on social media on Tuesday evening, a new player could join the Black Stars in the upcoming months.
After several years of doubt, the Athletic Bilbao finally decided to come back to his root and represent the country of his parents.
Williams who grew up in Spain is expected to make Otto Addo's team to the World Cup 2022 in Qatar.
Read more : Andre Ayew welcomes Inaki Williams to Ghana Black Stars team
However, he may not be the only newcomer in the squad for the FIFA international break of September.
According to Ghanaian journalist Fentuo Tahiru, Brighton & Hove Albion right-wing back Tariq Lamptey has also agreed to play for the Black Stars after GFA president Kurt Okraku met with his father.
Meantime, Chelsea star Callum Hudson-Odoi and Arsenal's forward Eddie Nketiah are still doubtful over nationality switch as they told Ghana FA they are not yet ready.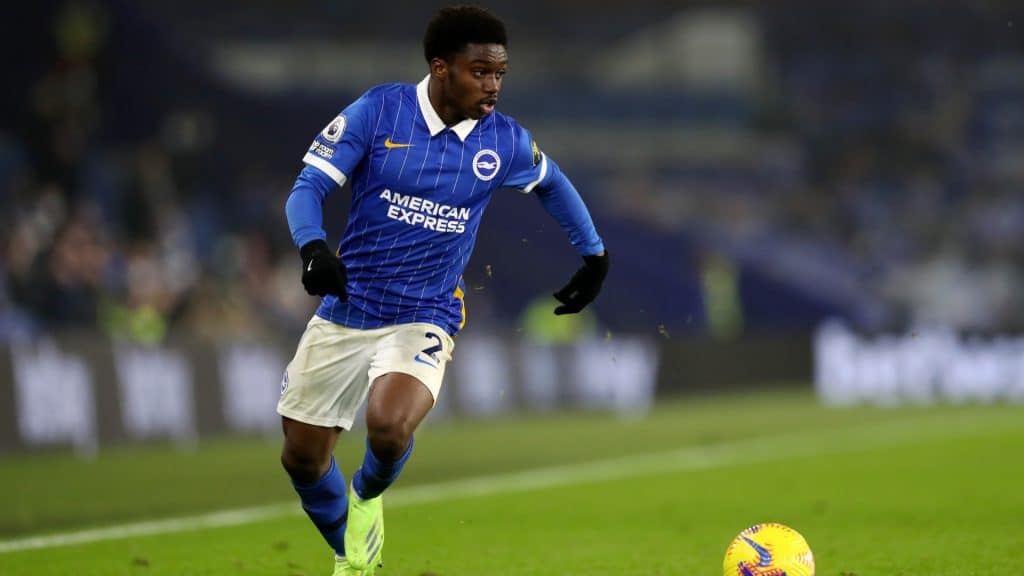 In addition, Mohammed Salisu is also believed to be ready for the Black Stars in September.
"With Inaki Williams confirming his decision to play for Ghana, I can report that Tariq Lamptey is the only other player who has agreed to switch nationality", Tahiru reported.
"Eddie Nketiah has told GFA officials he will not be switching nationality at this time. Hudson-Odoi too."