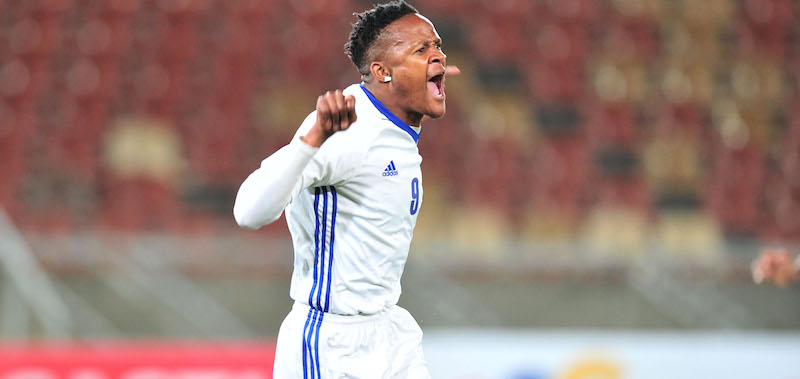 Lesotho have seen little action but they have made the most of poor defending and lead Malawi by 1-0 in the Hollywoodbets Cosafa Cup Group B match in South Africa on Wednesday afternoon.
Lesotho went ahead via an own goal from Sankhani Mkandawire who had the ball deflected on him following goalkeeper Ernest Kakhobwe's spill of a save after poor Blessings Mpokera clearance in the 14th minute.
Lesotho opted to sit deep, close spaces and defend solidly while the Flames kept probing but lacked physical presence in the opposition box to make the crosses count.
The first hand ended with Chimwemwe Idana's chip landing on roof of the net from a rebound.
The Group B match will take place at King Zwelithini Stadium in Durban where Eswatini beat Mauritius 3-0 in an early kick-off.
Group stage games involve lowly ranked eight teams split into two groups.
The overall winner of each group will qualify for the quarterfinal stage to join seeded South Africa, Senegal, Namibia, Mozambique and Zambia, among others.
The biggest tournament for teams in Southern Africa started on Tuesday when Angola saw off Comoros 3-1 whereas Botswana dispatched Seychelles 1-0 in group A clashes.
Starting XI:
Lesotho: Tsepo Moerane, Motlomelo Mkwanazi, Basia Makepe, Lisema Lebokollane, Kopano Tseka, Motebang Sera, Katleho Makateng, Thabang Malane, Jane Thabantso, Rethabile Rasethuntsa, Thabo Mafatle.
Malawi: Ernest Kakhobwe, Stanley Sanudi, Precious Sambani, Sankhani Mkandawire, Chikoti Chirwa, Chimwemwe Idana, Stenie Davie, Gabadinho Mhango, John Banda, Blessings Mpokera, Khuda Myaba