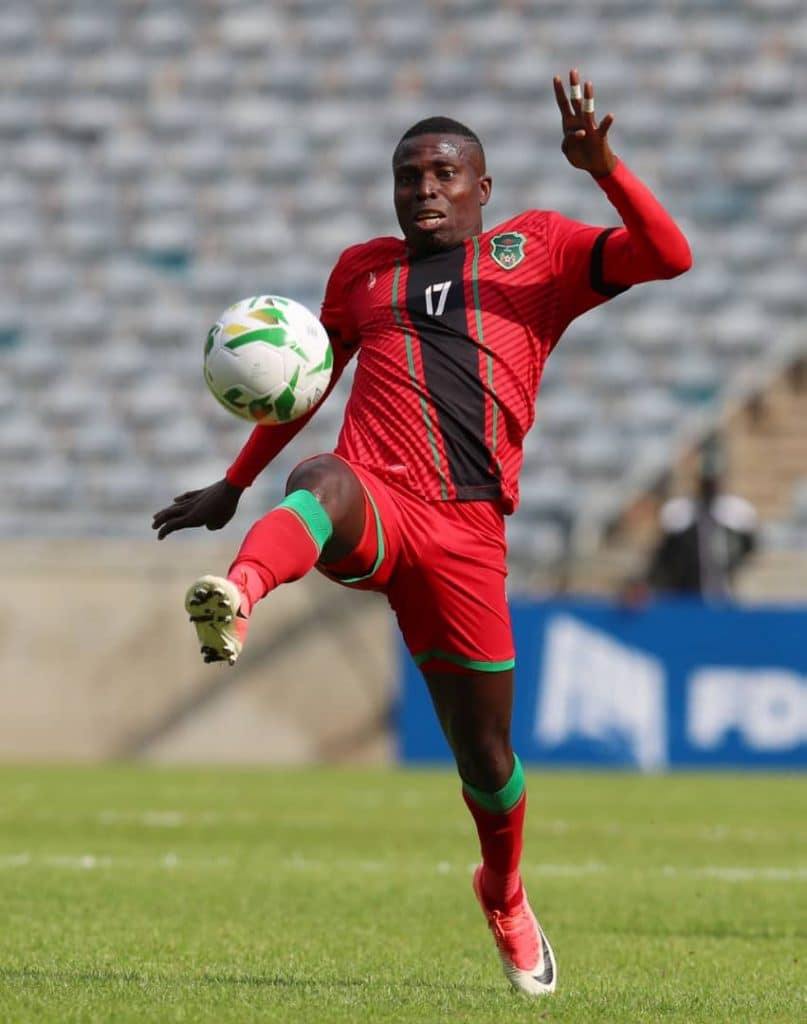 Malawi captain John Banda said winning was a must in Wednesday's Group B Hollywoodsbets Cosafa Cup game against Lesotho in South Africa.
The Mozambique-based midfielder said the game will be played on the day Malawi celebrates 58 years of Independence; hence the Flames cannot afford to spoil the party.
"We know the game is on the Independence Day so we just have to give everything so that we should not spoil everything. The only gift we can give to Malawians is to try and win the game so that we can all celebrate," he said.
The UD Songo player said time had now come for Malawi to rise up to the occasion and win the cup for the first time.
"By now we have to try and win the Cosafa Cup. Every player is looking forward to the games. The Cosafa games are important because they will give young players a chance to have the experience. It is important for us and the young generation to have a feel of international games. This year, we will try to win the Cosafa Cup, we just need to set ourselves target," he said.
The closest Malawi came was reaching the Cosafa Cup final in 2002 and 2003 losing to South Africa and Zimbabwe.
In another match for the group, Eswatini face Mauritius in an early kick off at the same venue of King Zwelithini Stadium in Durban.
The games started on Tuesday with Botswana beat Seychelles 1-0 whereas Angola were 3-1 winners over Comoros in Group A.
The games are live on www.cosafa.tv