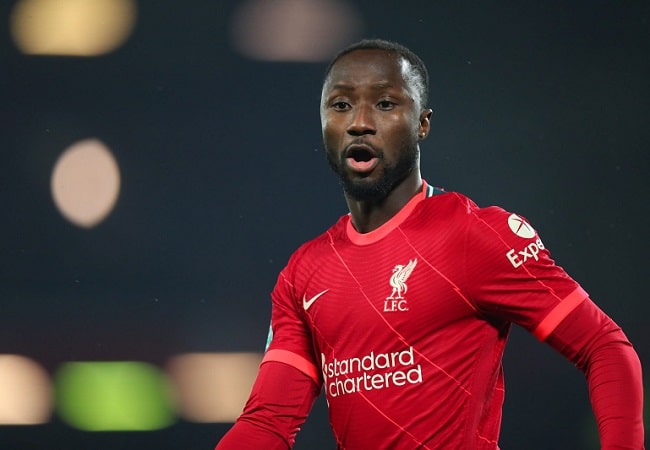 Mohamed Salah recently renewed his contract with Liverpool for three more year after Sadio Mane chose to leave Anfield for a new club signing at Bayern Munich. And it is believed that other contract talks could well commence, including that of an African midfielder, Naby Keita.
Also Read : END OF THE SUSPENSE : MOHAMED SALAH EXTENDS STAY AT LIVERPOOL
Now that the Reds have sharpened their squad with new recruits Fabio Carvalho, Calvin Ramsay and the much talked about, Darwin Nunez, the 19-time English League champions will turn to Naby Keita for his possible contract extension.
Also Read : DARWIN NUNEZ CONFIRMS SADIO MANE DEPARTURE FROM LIVERPOOL
According to a report by the Mirror, the 27-year-old is heading into the last year of his current deal and Liverpool are 'keen' on keeping him on board. The Guinean midfielder signed for Liverpool four years ago, as he arrived in England with a £54 million priced tag and also, a big reputation.
Also Read : SADIO MANE 'REALLY HAPPY TO JOIN A GREAT CLUB LIKE BAYERN MUNICH'
The same source mentions that Diogo Jota could well be on the receiving end of an improved deal, along with Keita, as the club continues to make full use of their cheque books.