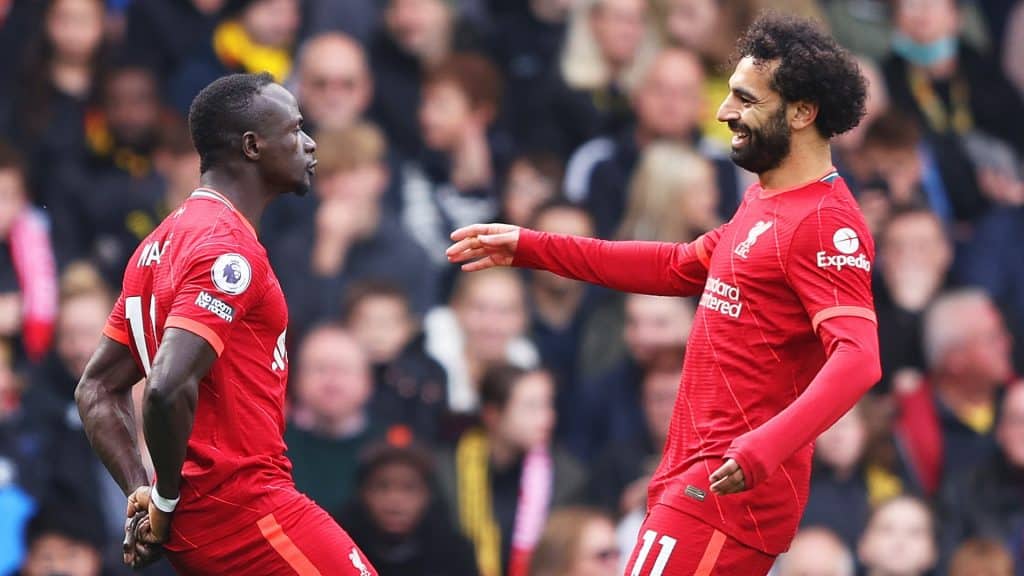 Senegal Sadio Mane has left Egyptian winger Mohamed Salah aside when asked about his best teammate during his time at Liverpool.
Mane and Salah spent the last five years at Anfield playing in the offensive line for the Reds.
If rumors claim often that both African stars don't have a good relationship, the Egyptian debunked all of them in a recent interview saying he is in good terms with the AFCON 2021 winner.
Speaking to ESPN Brazil, Sadio Mane praised Roberto Firmino's qualities saying the Brazilian striker needs to get more credit for his performances.
Watch : The day Sadio Mane sent Neymar the wrong way in UCL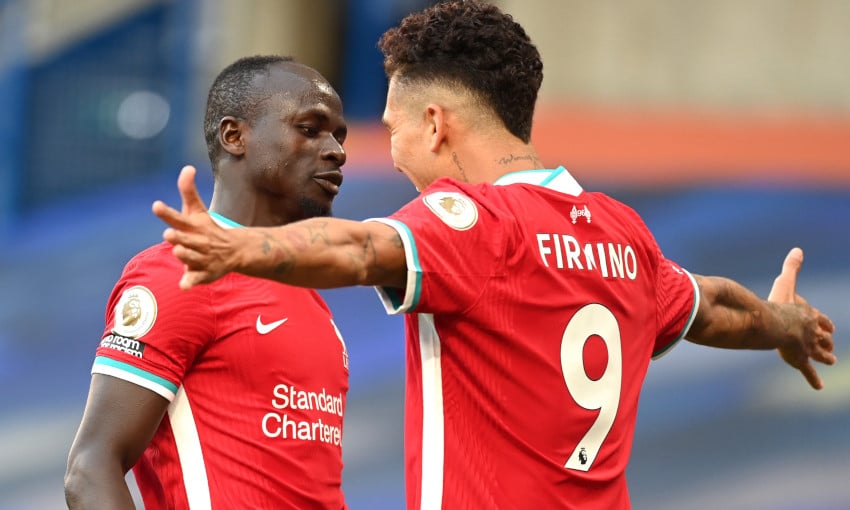 "I don't know, but this year, he hasn't given me any assists yet", Mane said in September last year.
"I say: 'Why don't you give me more assists? I think I already gave some to you'.
"But, of course, he always gave me a lot of assists. So, thanks, Bobby, and in the next few games, I'll do everything I can to give you some.
"He deserves more credit than me and Mo for sure.
"He's always seeing [opportunities for] goals, but I think without Bobby I don't see myself or Mo scoring as many goals as we do, to be honest. Because he makes everything easier for us.
"I think Brazil are just lucky to have Firmino. I'd love to… I always say 'Bobby, you have to change your nationality and come to Senegal', which for me would be a dream.
"I just love him. And as a team-mate I think he's my favourite team-mate. I love him."
Click here to follow Africa Top Sports on Facebook.