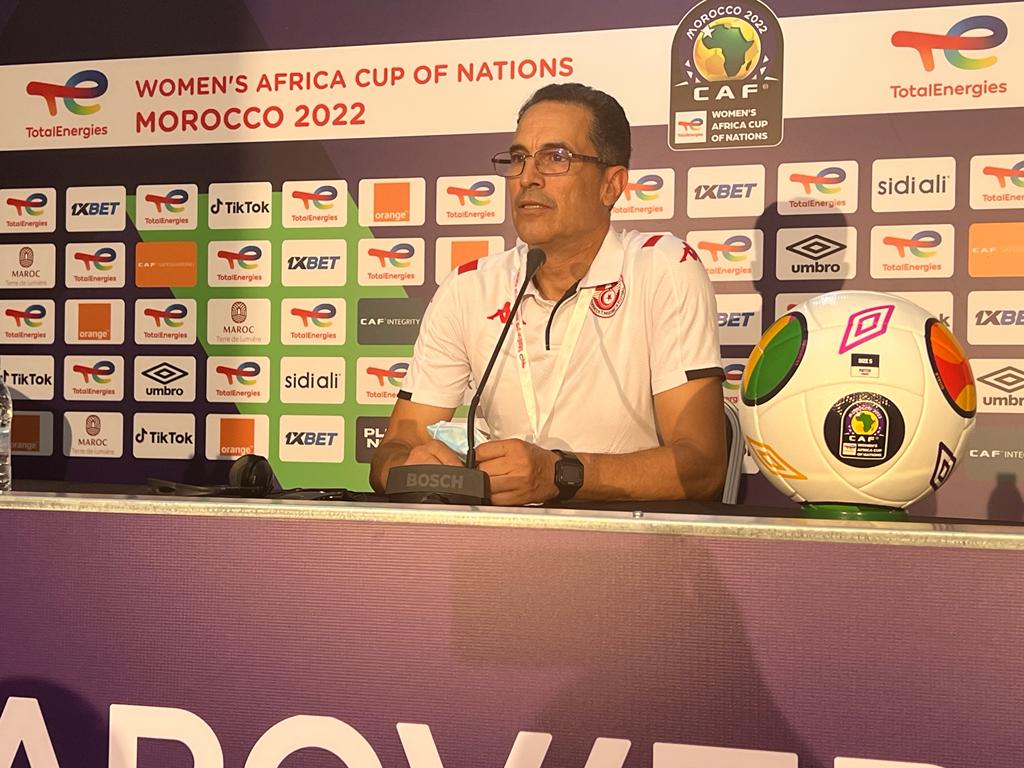 Samir Landolsi, the coach of Tunisia, highlighted the mental fatigue of his team ahead of the FIFA Women World Cup Playoff against Senegal.
Tunisia failed to secure an automatic ticket to the 2023 FIFA Women World Cup to be hosted in Australia and New Zealand as they loss to South Africa in the WAFCON 2022 quarter final.
Speaking ahead of the crucial game, Landolsi said he would have to boost his players ahead of Sunday game.
"We had to boost the girls after the defeat against South Africa.
"Travel also between Casablanca, Rabat and Casablanca again, moving all our logistics, has been challenging.
"Physically, the girls are still in top shape, but they are a little affected psychologically," said Landolsi.
Senegal and Tunisia played well in their quarterfinal matches against Zambia and South Africa, but eventually they were not good enough to advance.
The intercontinental play-off game, according to Landolsi, will be challenging, as will the teams' travel to Australia and New Zealand for the 2023 World Cup.
"I would have liked Africa to have six representatives but hey, that's the way it is. It's an extra experience," said the Tunisia coach.
The match takes place on Sunday 17 July at 18h00 at Casablanca's Mohammed V Stadium.