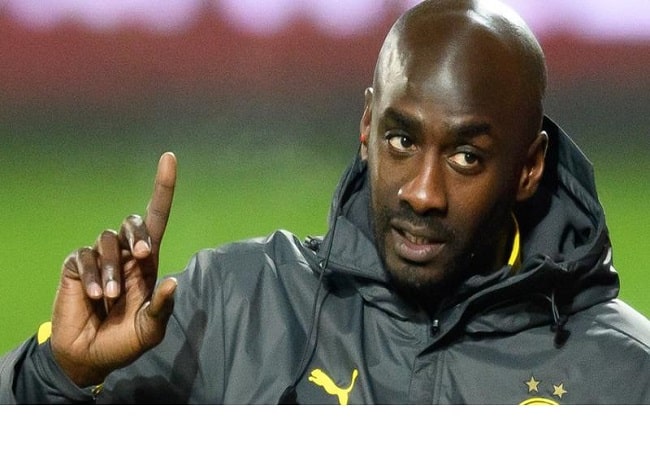 Ghana Football Association, GFA announced last month that six players completed the switch to become eligible to play for Ghana. And other players are reportedly being engaged to strengthen Black Stars squad ahead of this year's FIFA World Cup.
Also Read : MOHAMMED SALISU FINALLY AGREES TO PLAY FOR GHANA BLACK STARS
As a result, the Germany-trained tactician Otto Addo who works with Borussia Dortmund is demanding that players born abroad who want to play for Ghana must take the decision to make the switch now.
"Being born in Germany, maybe I can even understand more of that thinking.
"We want those who decided to play for Ghana to get familiar with the team and the staff. So, everybody who wants to join has to join now. And they know exactly what they're going to do." Coach Otto Addo told BBC Sport Africa in an interview.