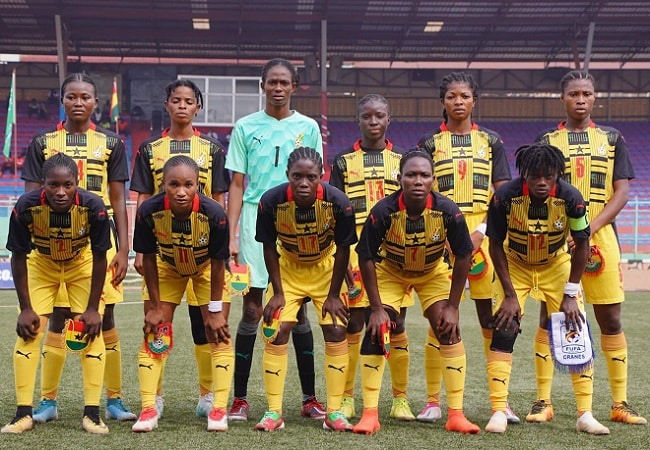 As preparation for the FIFA U-20 Women's World Cup, Ghana's Under-20 national team, Black Princesses, left Accra for France on Wednesday.
Head Coach Ben Fokuo and his team are expected to face their French counterparts on Friday as warm-up for the tournament in Costa Rica.
ALso Read : GHANA SET TO MEET SWITZERLAND AS WARM-UP FOR QATAR 2022
The Black Princesses will take on USA in their opening game of Group D at the Estadio Alejandro Morera on August 11. The Ghanaian side will then be in challenge against the Netherlands and Japan.