Senegal centre-back Kalidou Koulibaly has published a video of him calling Chelsea legend John Terry to ask for his iconic shirt number 26 with the Blues.
The 31-year old joined the Stamford Bridge side from Napoli this summer on a 38M€ transfer fee and signed a four-year deal with Chelsea.
Koulibaly was wearing the 26 number with the Italian side and found the shirt was free when he arrived at Chelsea.
However, before taking it, he called John Terry who made that shirt number famous with the Blues and the latter gave him his blessing.
Read more : Sadio Mane hungry for 'more trophies' with Bayern Munich after German Super Cup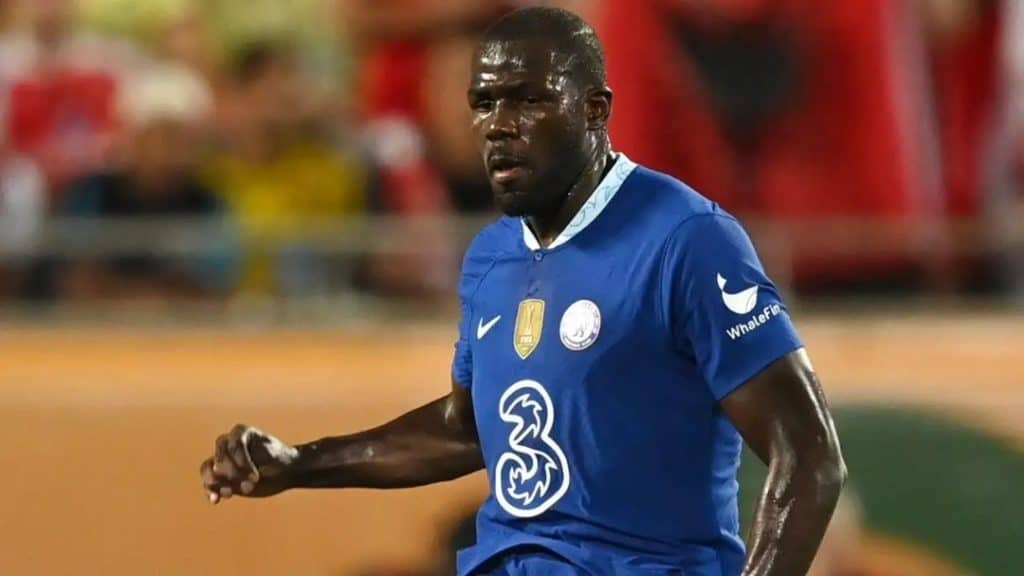 "John I wanted to ask you something because like you know, I played with the 26 in Napoli and I see that, since you left the club, nobody has taken the 26″, Koulibaly told Terry on phone call.
"I don't know if you retired it or if nobody wants to take it, but I wanted to ask you if it's possible to take it.
And John Terry replied : "Listen, the 26 was very special to me. "Yeah mate, I really appreciate you calling and it's no problem for me for you to take it, absolute pleasure.
"I wish you well because I know how important the number was to me and I've obviously seen you wear 26 as well so, it's my pleasure mate, I give you the 26."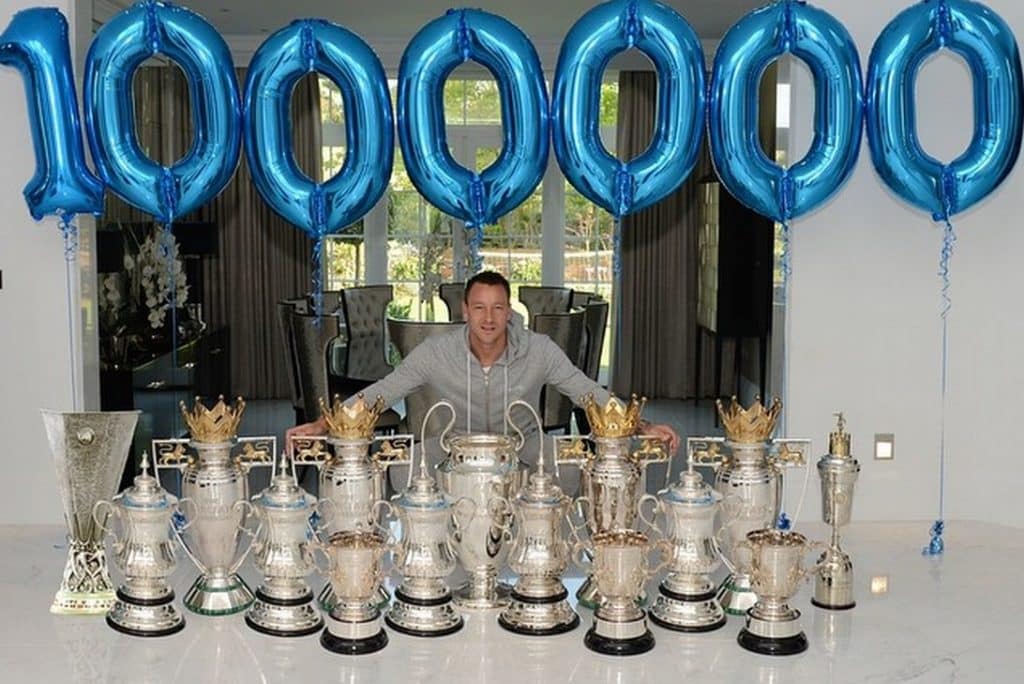 Then Kalidou Koulibaly went on talking about the pressure behind that number calling it a "heavy" shirt to play in, but Terry reassured him: "No pressure mate, you're gonna be winning trophies for us, okay?"
A class from Kalidou Koulibaly and John Terry which fans appreciated across the internet.
John Terry is a Chelsea legend who made 717 appearances with the club and their most successful captain with 15 major trophies adding to being the highest-scoring defender (67) in the club's history.