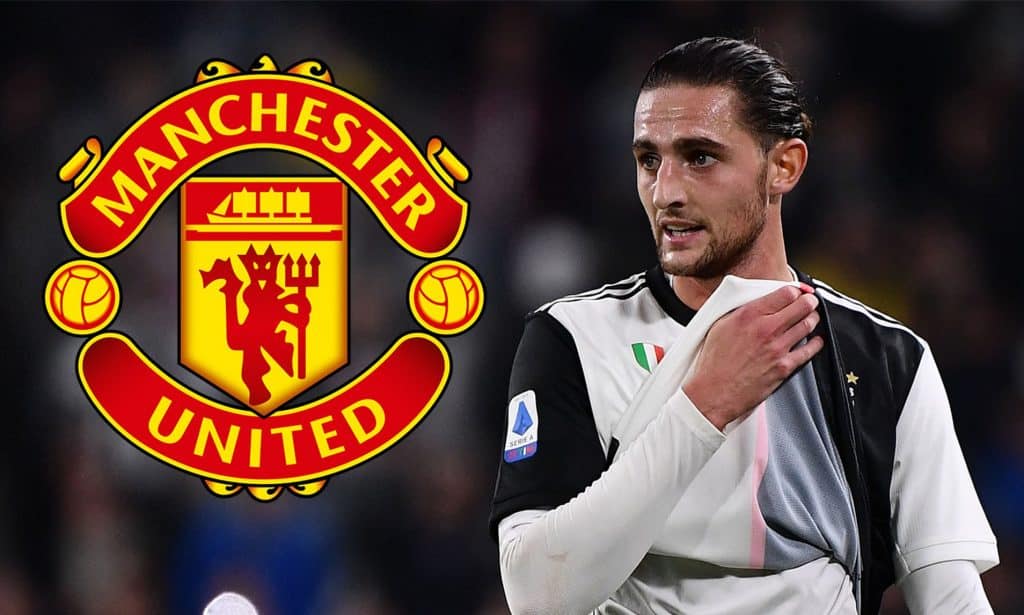 Manchester United have reportedly agreed deal to sign Adrien Rabiot from Juventus as they look for further signings to bolster their workforce this summer.
The Red Devils lost their first Premier League game of the season against Brighton & Hove Albion on Sunday afternoon with Pascal Gross bagging abrace for the Seagulls.
Erik ten Hag's side showed they still need quality players to be added in and the board is working accordingly.
Read more : Lionel Messi is back in Barcelona amid return rumors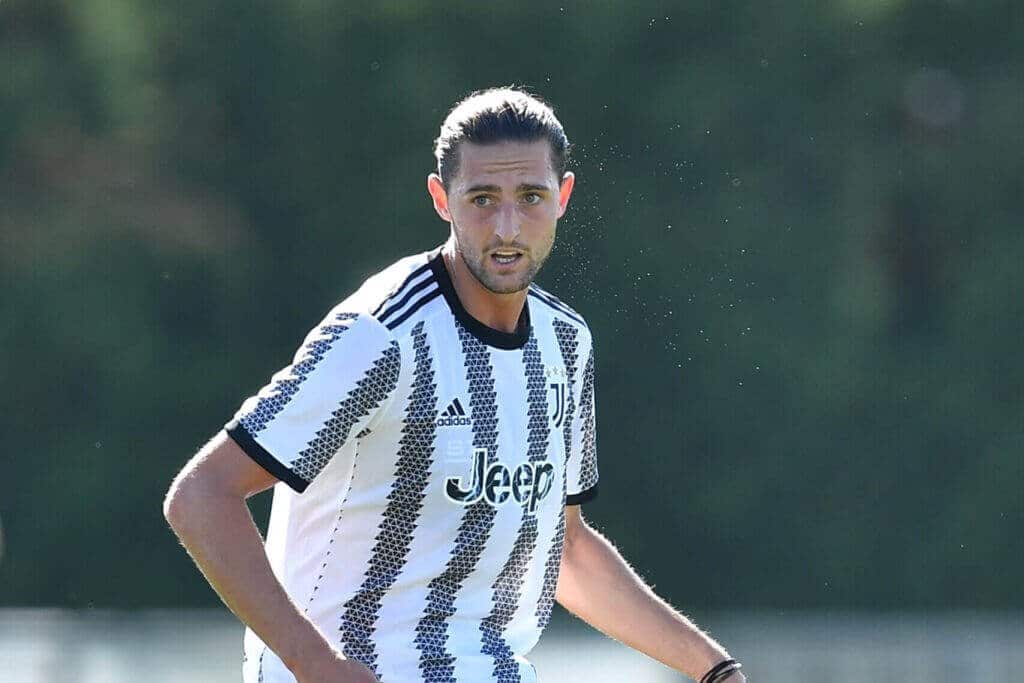 The Athletic reported earlier this Monday that Man United are "working on' Adrien Rabiot as Frenkie de Jong is reluctant to leave Barcelona.
Sky Sports now indicates that the Old Trafford based-outfit have now agreed a deal with Juventus to sign with the 26-year old.
Manchester United are now working to agree personal terms with Rabiot and his agent Veronique Rabiot who is also his mother.
Rabiot who joined Juventus in 2019 from PSG is entering the final 12 months of his contract and the Italian club want to sell him this summer.