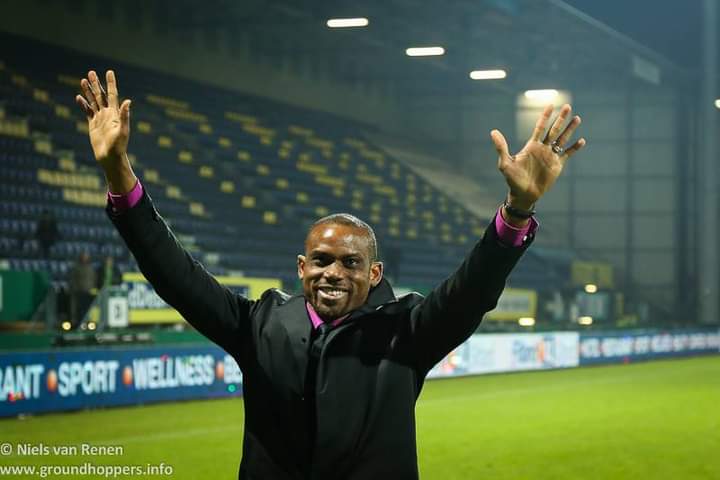 Sunday Oliseh has resigned from his position as SV Straelen's head coach in the German Regionalliga.
While Oliseh was the team's manager, SV Straelen dropped each of its five games.
In the club's final match under the former Super Eagles head coach, they fell to Fortuna Dusseldorf 2-0.
Under the Nigerian, the side only scored once in five league games.
To inform Hermann Tecklenburg, the club's president, of his choice, Oliseh dialed his number.

"Sunday obviously had the feeling that the team could no longer be reached.
"We have to accept this decision.
"It doesn't make sense to try to persuade him to continue," Sporting director Kevin Wolze told the club's official website.

"Obviously things have changed in the meantime.
"We started the season with five defeats and are currently bottom of the table.
"In addition, the squad is standing. We will take the necessary time to find a suitable successor."

In the interim, Wolze is in command of the team while a new manager is selected.