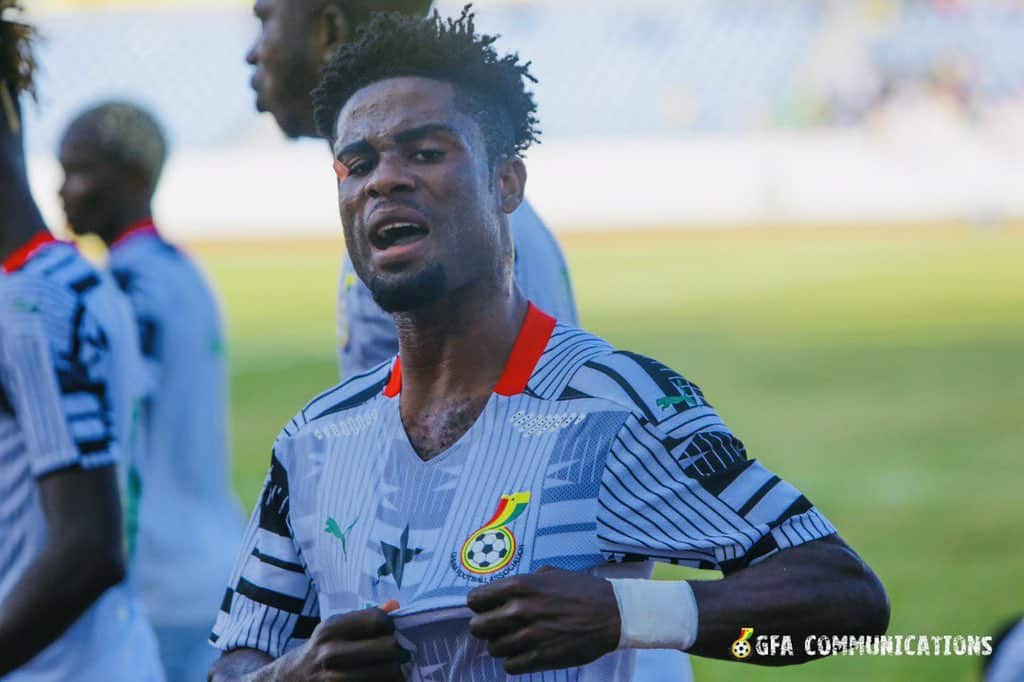 Nigeria have now missed a back-to-back opportunity to play in the final of the Africa Nations Championship CHAN after losing to Ghana.
Although the Super Eagles of Nigeria, who play at home, put up a heroic fightback, they were unable to overcome the Black Galaxies of Ghana, who won on penalties, and were therefore disqualified from the 2022 Africa Nations Championship (CHAN).
Zulkifilu Muhammed and Chijioke Akuneto scored in the second half to force the game to penalties, erasing the Black Galaxies' 2-0 first leg lead.
Nevertheless, the Black Galaxies recovered from their disappointment at giving up the lead and prevailed 5-4 on penalties.
The Black Galaxies haven't qualified for CHAN since the South Africa 2014 competition.
The Eagles that play at home have now missed back-to-back CHAN episodes.
The home-based Eagles scored in the 76th minute through Muhammad to break a scoreless first half.
Akuneto then scored the equalizer in the 94th minute to force a lottery of penalties.
Additionally, in the shootouts, the Black Galaxies made all of their field goals while the home-based Eagles missed one and lost.
Recall that the Super Eagles were prevented from qualifying for the Qatar 2022 World Cup by the Black Stars.