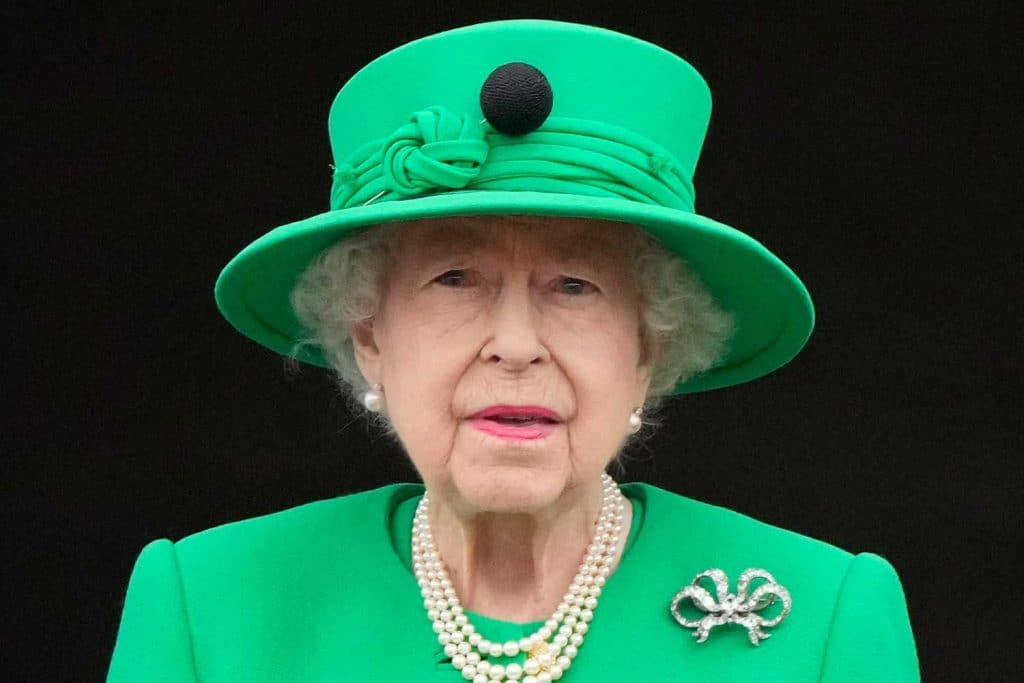 Queen Elizabeth II passed away this Thursday aged 96 with several footballers and leagues joining the world to pay her a well-deserved tribute.
Premier League
"The Premier League is deeply saddened to hear of the passing of Her Majesty The Queen, Elizabeth II. Our thoughts and condolences are with The Royal Family and everyone around the world mourning the loss of Her Majesty."
Harry Kane
"My thoughts are with the Royal Family at this very difficult time. The Queen was an amazing inspiration and will be remembered for her incredible years of service to this country. Rest in peace, Your Majesty."
Read more : Chelsea appoint Potter a new manager
Aleksandr Ceferin, UEFA President
"UEFA and European football are truly saddened by the passing away of Her Majesty Queen Elizabeth II, one of the world's most-respected figures", he said after a moment of silence was observed at matches involving British teams tonight as a mark of respect following the sad passing of Her Majesty Queen Elizabeth II.
"Our thoughts are with her family and the President of the English Football Association, Prince William, as well as with the citizens of the United Kingdom and Commonwealth realms."
Rio Ferdinand
"My thoughts and condolences are with the members of the Royal Family. Rest In Peace Your Majesty."
Gary Lineker
"Such a terribly sad day. Her Majesty The Queen has died. A truly remarkable woman who served her country with dignity, loyalty and grace. A comforting ever present in the lives of most of us. Rest In Peace, Your Majesty."
England Three Lions
"It is with profound sadness that we received the news that Her Majesty, Queen Elizabeth II has passed away. Her Majesty the Queen will be forever linked with some of our most memorable moments – including presenting the Jules Rimet Trophy to our 1966 FIFA World Cup-winning side."