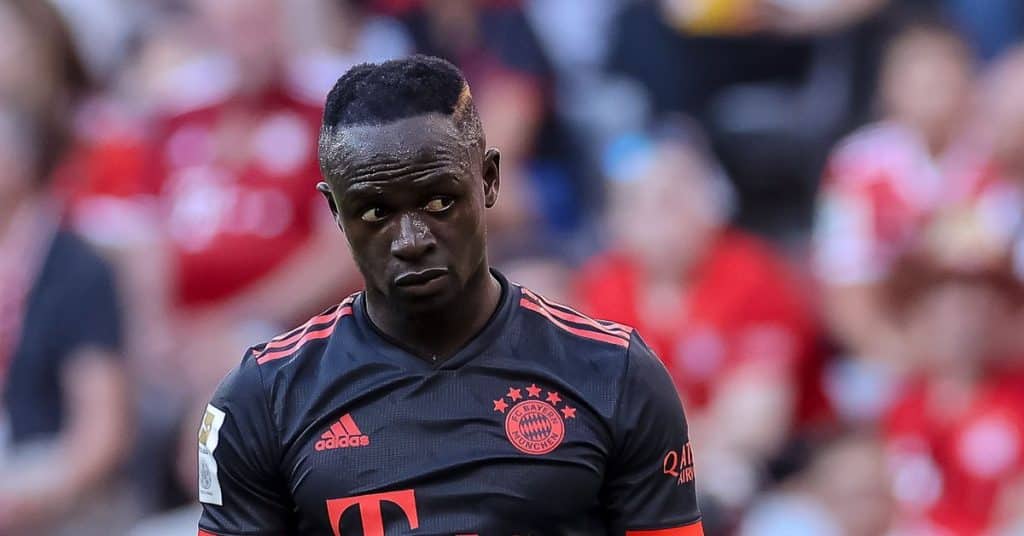 Sadio Mane is having a difficult moment in Bayern Munich where he failed to score a single goal in his last five appearances.
The 30-year old received a warm welcome with the Bundesliga giants when he left Liverpool in June to join them on a three-year contract.
Many say the Senegal international will replace Robert Lewandowski who joined La Liga side FC Barcelona.
If Mane started with his new club by netting goals regularly, he is now going through a drought in front of the net.
Read more : Liverpool gave him a career – Fans troll Sadio Mane over goal drought with Bayern Munich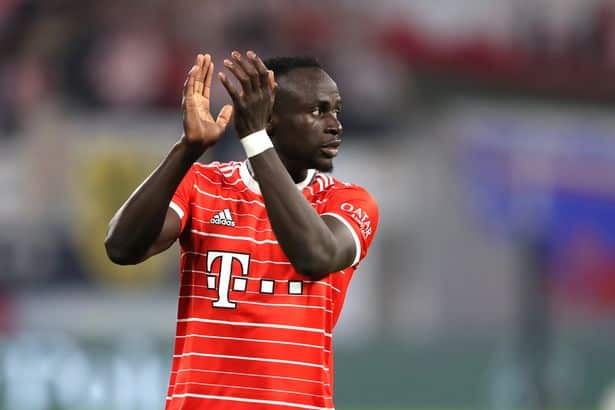 His current situation in Germany got us think of his words when biding farewell to Liverpool fans after having signed the paper with Bayern in June this year.
"For sure, I think whoever is leaving Liverpool, with those supporters, you will always miss them because so far [they are] the best in the world and I have always said it", Sadio Mane told LFC media when asked if he will miss the club's fans.
"Especially when [they sing] my name, 'Mane! Running down the wing!' – I don't know, I can't sing very well! Of course, I really enjoyed the time and they, wow… how can I say it?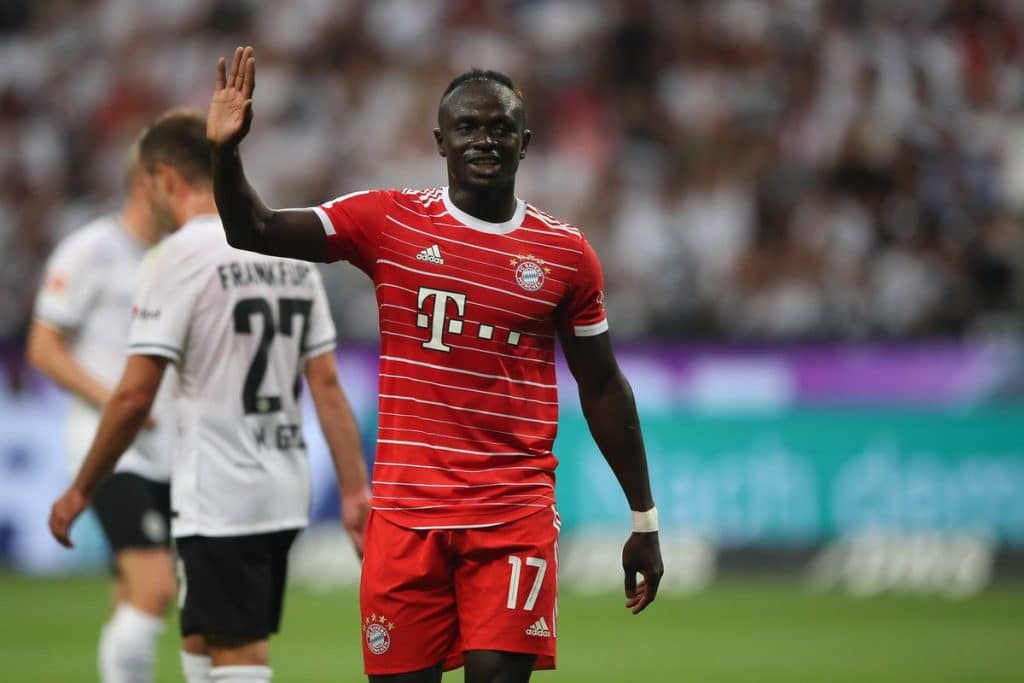 "Playing at Anfield I think, always gives you so much power because of the fans. So, for sure, I am going to miss you guys, but anyway, I love you guys.
"I still have my house in Liverpool and everything so for sure I will come back, of course, and I would love one day to come back to Anfield to say hi to them and of course to watch Liverpool playing because for me, I am going to be Liverpool's No.1 fan – after the supporters", he added.
As a reminder, Mane is linked with Bayern Munich until June 2025.