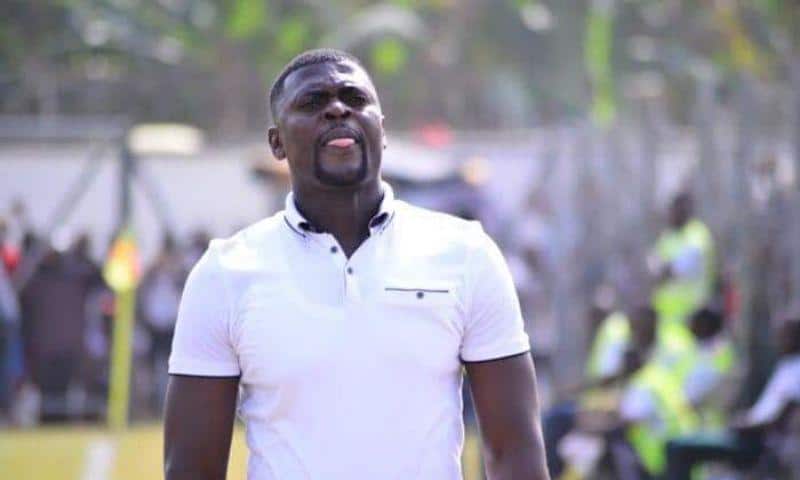 Samuel Boadu has reportedly resigned at the helm of Hearts of Oak following Porcupine Warriors early struggle in the new Ghana Premier League season.
According to GSN, the 36-year old and his staff have been told to distant themselves from the team on Tuesday.
Samuel Boadu was appointed Hearts of Oak coach in March 2021 and his stint has been more than successful with the Accra-based side.
Read more : Everything in place for Ghana to have a successful World Cup – Andre Ayew
Boadu won the treble with Hearts during his first season and got the respect of everyone in the country.
However, the Porcupine Warriors are having a difficult start to the new season in Ghana Premier League where they currently seat 13th on the table.
Despite making it to the next round of the CAF Champions league qualifiers where they'll face Mali's Real de Bamako, Boadu decided to quit his job.