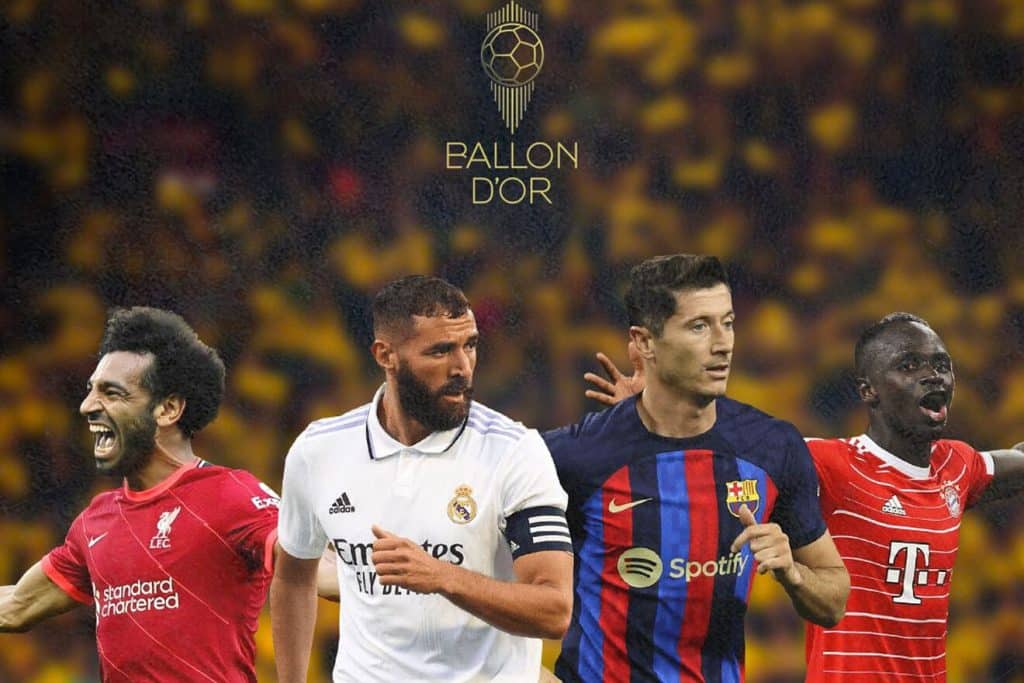 A leaked Ballon d'or 2022 final ranking is gearing debates over social media since Thursday with the winner being already known according to the paper.
The official ceremony of Ballon d'or 2022 will take place on October 17 in Paris with Real Madrid striker Karim Benzema being the greatest favourites among the nominees.
And his statute has been confirmed in the leaked final results as the Frenchman seats at the first position of the ranking.
Read more : Ballon d'or 2022 – Yaya Toure picks his favourite between Benzema and Mane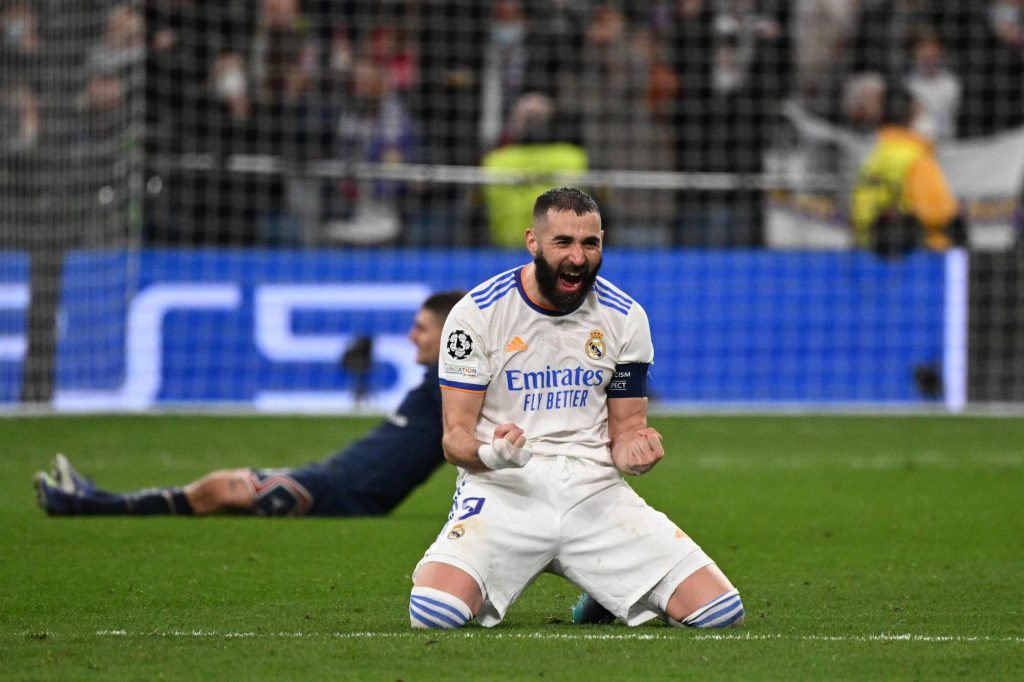 Karim Benzema was LaLiga's top scorer with 27 goals in 34 games last season as well as the UEFA Champions league where he scored 15 goals to help Real Madrid win the treble.
The 2022 UEFA Men's Player of the Year is followed on the leaked ranking by Bayern Munich and Senegal star Sadio Mane.
The latter is just ahead of his former Liverpool teammate, Mohamed Salah who won another Premier League Golden Boot last season with the Reds.
Ballon d'or 2022 nominees
Thibaut Courtois (Real Madird)
Mohamed Salah (Liverpool)
Rafael Leao (AC Milan)
Christopher Nkunku (RB Leipzig)
Joshua Kimmich (Bayern Munich)
Trent Alexander-Arnold (Liverpool)
Vinicius Jr (Real Madrid)
Bernardo Silva (Manchester City)
Luis Diaz (Liverpool)
Robert Lewandowski (Barcelona)
Riyad Mahrez (Manchester City)
Casemiro (Real Madrid)
Heung-Min Son (Tottenham)
Fabinho (Liverpool)
Karim Benzema (Real Madrid)
Mike Maignan (AC Milan)
Harry Kane (Tottenham)
Darwin Nunez (Liverpool)
Phil Foden (Manchester City)
Sadio Mane (Bayern Munich)
Sebastien Haller (Borussia Dortmund)
Luka Modric (Real Madrid)
Antonio Rudiger (Real Madrid)
Cristiano Ronaldo (Manchester United)
Kevin de Bruyne (Manchester City)
Dusan Vlahovic (Juventus)
Virgil van Dijk (Liverpool)
Joao Cancelo (Manchester City)
Erling Haaland (Manchester City)
Kylian Mbappe (Paris Saint-Germain)