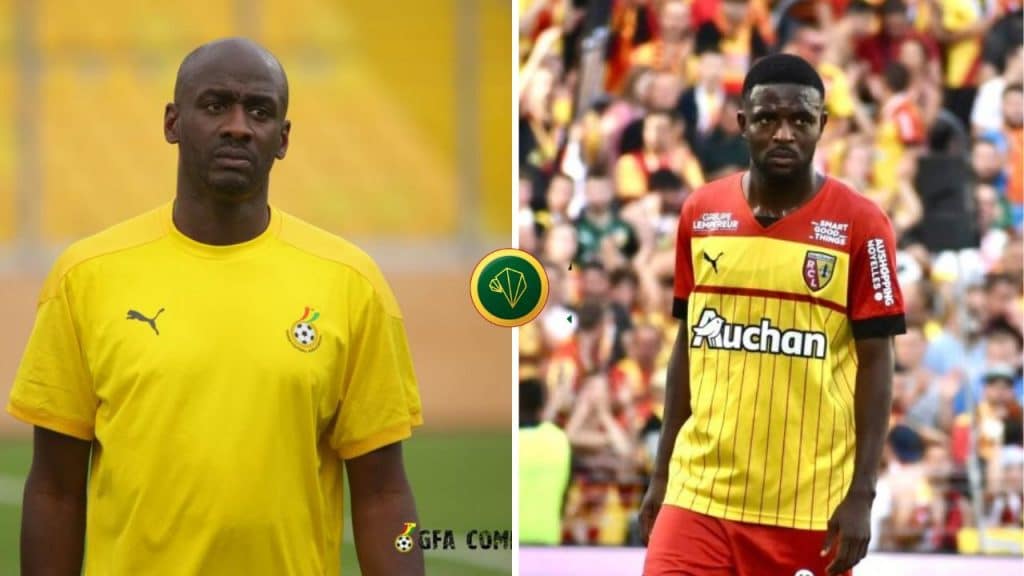 RC Lens defensive midfielder Salis Abdul Samed has reacted to Ghana Black Stars head coach Otto Addo's claims about his exclusion from the team which played two games this months.
Speaking ahead of Nicaragua clash earlier this week (1-0 win), the Borussia Dortmund assistant coach was asked about his decision not to call Abdul Samed for this last FIFA break before the World Cup in Qatar.
And he answered saying the 22-year old himself is the reason of his exclusion as he turned dow a call-up back in May when Ghana played Madagascar and Central African Republic in 2023 AFCON qualifiers.
Read more : Arteta provides update on Thomas Partey injury ahead of North London derby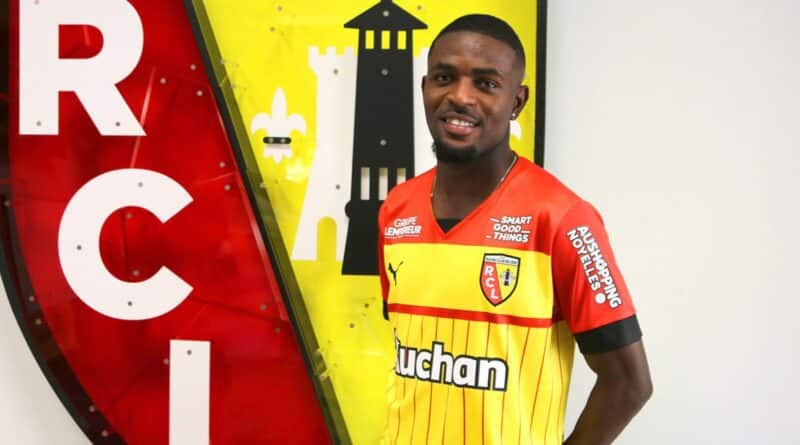 "Salis Abdul Samed, he played at Clermont Foot with Alidu Seidu, I called the two in May, and we still have a list with players on stand-by to be prepared in the event that players are injured", he explained.
"Then we had a lot of injuries in June, so I invited Alidu Seidu but Abdul Samed didn't want to be a reserve so he wasn't on the list, I couldn't invite him. So, he is the one who excludes himself from the list? Yes, that's it."
Salis Abdul Samed gives explanations
Speaking to JoySports, Salis Abdul Samed revealed how he received the call and why he could not join the Black Stars at that time.
"Someone sent me something, an interview of the coach [Otto Addo] talking about when he called me and I was at Clermont [and] I didn't want to come", he revealed.
"It is not that I didn't want to come. I've e been at Clermont for two good years without playing. I'm now playing and at that time, I had a knee problem — my knee was paining me a little bit.
"Maybe the coach didn't understand me well, that's why he took offence. I wanted to go and treat my knee and wait for the second round of the season."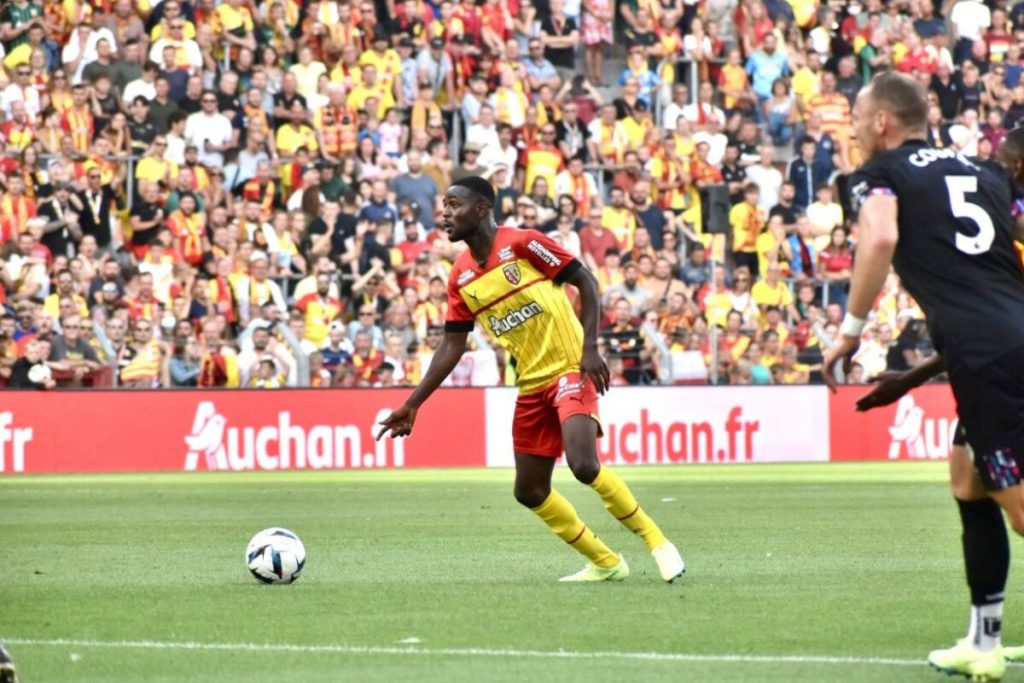 Salis Abdul Samed wants to play the World Cup with Ghana
"I will go, if I don't have any issues, like at the moment. Hundred times", Samed said when asked if he would like to play for Ghana now.
"I won't even think twice about it. It is my dream to play for the national team.
"I want to play for Ghana. I want to make my mom proud. What will be more beautiful than when my mother switches on the television and I'm playing for Ghana?
"What will be more beautiful than my relatives watching me on TV play for Ghana? It is everyone's dream to play at the World Cup. Some countries are angry because they've not qualified for the World Cup.
"A big player like [Erling] Haaland is not going to the World Cup. If I'm going to the World Cup, why won't I be happy? I'll be very, very happy. It will even give my career a huge boost. If it is Ghana and not even the World Cup I'm invited for, I'll honour the call-up if I'm okay and have no problem," he added.