Manchester United legend Roy Keane says the club is being showing Cristiano Ronaldo a disrespect regarding his current situation at Old Trafford.
The five-time Ballon d'or winner stayed on the bench from the start to the end of the Manchester derby on Sunday afternoon at the Etihad Stadium.
Despite the Red Devils losing 4-0 at the break, Erik ten Hag decided not bring on the Portuguese star and will later give explanations in his post-match press conference.
Read more : Ten Hag explains why he didn't bring Cristiano Ronaldo on against Man City
However, according to Roy Keane the club would rather let on Ronaldo go if it was to let him on the bench.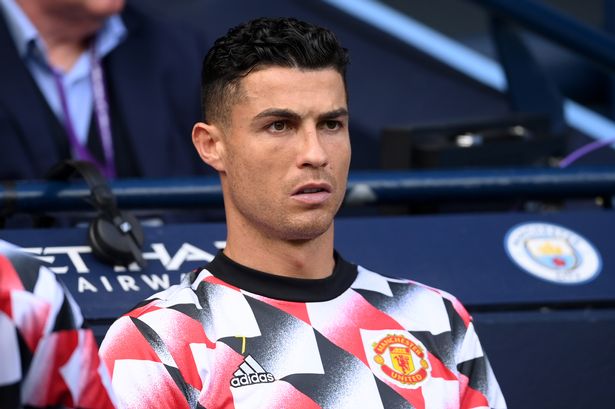 "I think Man United are just showing disrespect to [Cristiano] Ronaldo. I think he should have been let go in the summer", Keane said on Sky Sports.
"They said they needed options, but you don't hold onto Ronaldo for him to sit on the bench. He's one of the greatest players ever, and he had options. This idea that he had no options is rubbish.
"So yeah, the manager brought on Anthony Martial and he scored two goals, so that was justified. But generally speaking, he [Erik ten Hag] is not going to play Ronaldo.
"He's playing him in the Europa League games, but it is only going to get uglier as the season goes on.. I think United have shown massive disrespect to Ronaldo and should have let him go when the opportunity came."
Story by Aimé ATTI