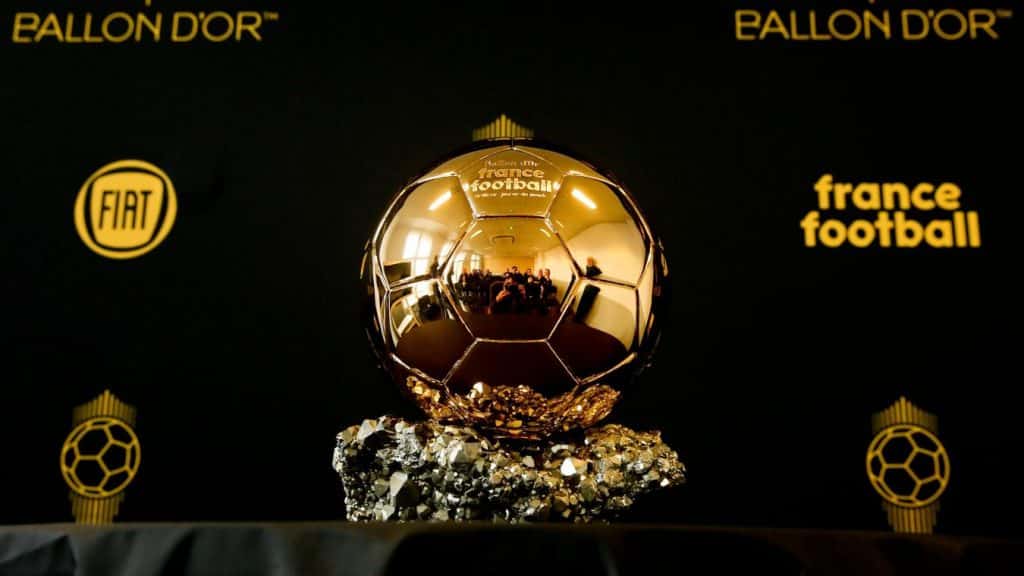 A new Ballon d'or 2022 final ranking leaked on social media this week-end with more details and few changes compared to the first one earlier this week.
The Ballon d'or ceremony will take place on October 17 in Paris where France Football will reveal this year's winner.
However, rumors are already spreading over social media announcing the potential winner.
Real Madrid forward Karim Benzema is on top of the list in both leaks but this time his points has been shared.
Read more : Club president reveals Ballon d'or 2022 winner
According to the leaked paper, the Frenchman has 521 points ahead of Senegal and Bayern Munich star Sadio Mane.
The AFCON 2021 winner is believed to amassed a total of 298 votes while Mohamed Salah who was third in the first leak lost his place;
The Liverpool winger is fourth in this list with 179 points behind Real Madrid diamond Vinicius Jr (190).
The new Ballon d'or 2022 leak
Previous Ballon d'or 2022 leak
Story by Aimé ATTI