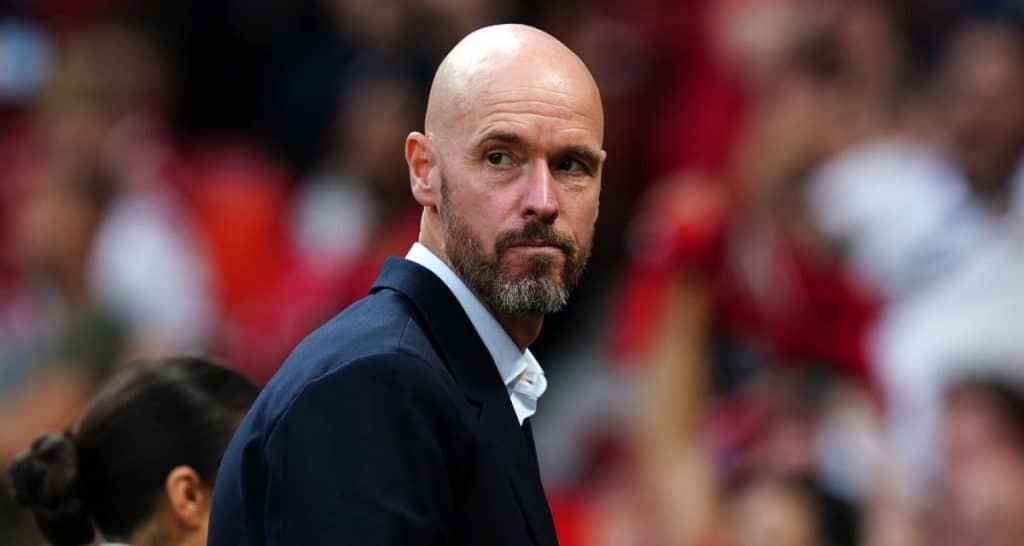 Manchester United manager Erik ten Hag intends to summon his players to a meeting after their humiliating 6-3 lost to rivals City in the Manchester derby on Sunday afternoon at the Etihad Stadium.
The Red Devils lost the assurance they showed in their last games before the international break.
Bruno Fernandes and teammates conceded four goals in the first half and even if they were better in the second stanza where they netted three goals, they conceded further two.
Speaking in his post-match press conference, Man United manager Erik ten Hag said he will talk to the players in order to find out a solution after this heavy loss.
Read more : Manchester City outclasses United in the 188th Manchester derby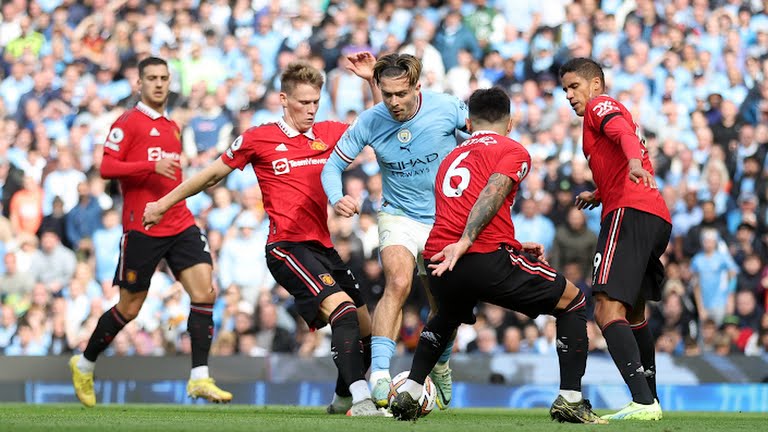 "I am surprised why we didn't bring it on the pitch, I have seen a different team, spirit and we did not look convinced. I have to talk to my players and find out why", the Dutch coach said, as per United Zone.
"If you don't fight – which we didn't – you are going to have a problem against Man City. This is different to Brentford, that day we didn't run. Today we wanted to run but there was a lack of belief.
"I will show the team tomorrow we could have been on the front foot. In the first goal, we won the ball and could have created a chance and gave it away. That is unacceptable.
"It is a process, when you are not concentrated against Man City you get hammered, that is what happened. You cause your own problems, you get hammered.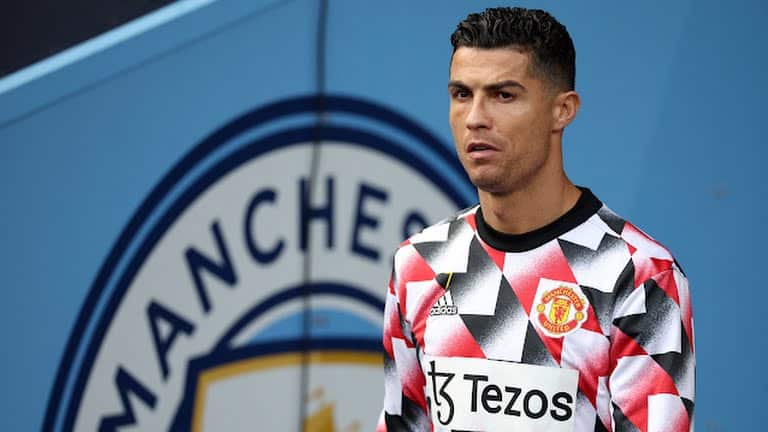 "All the credit to Man City but it is nothing to do with City, our performance was not good. As individuals, they were not convinced and did not support each other. A lack of fight and spirit in the team.
"There are also positives, but in this moment I can't think like that. We let the fans down, we let ourselves down and I am hugely disappointed. We have to live with that and learn from it", he added.
Story by Aimé ATTI