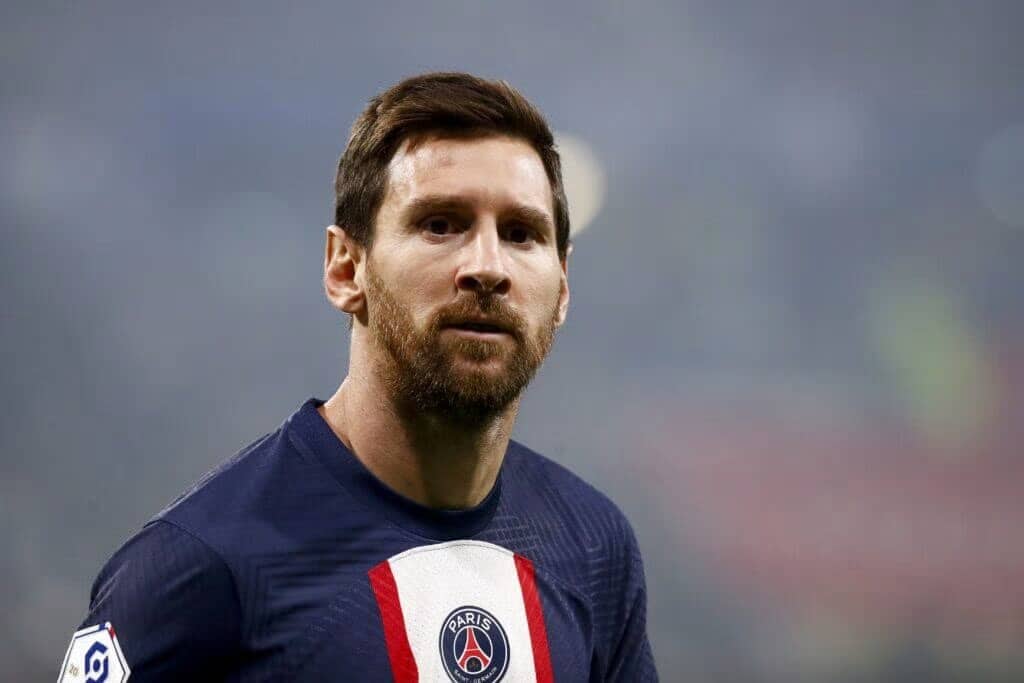 Argentina and PSG star Lionel Messi has announced his retirement from football with the seven-times Ballon d'or winner revealing the date he'll hang his boots.
Aged 35, Messi is going closer and closer to his retirement. The former Barcelona man has been shining at the highest stage over two decades now and he is till delivering.
However, La Pulga knows he has not more years ahead of him for his career and he is already planning his retirement.
Read more : PSG share spoils with Benfica despite Messi scoring stunning goal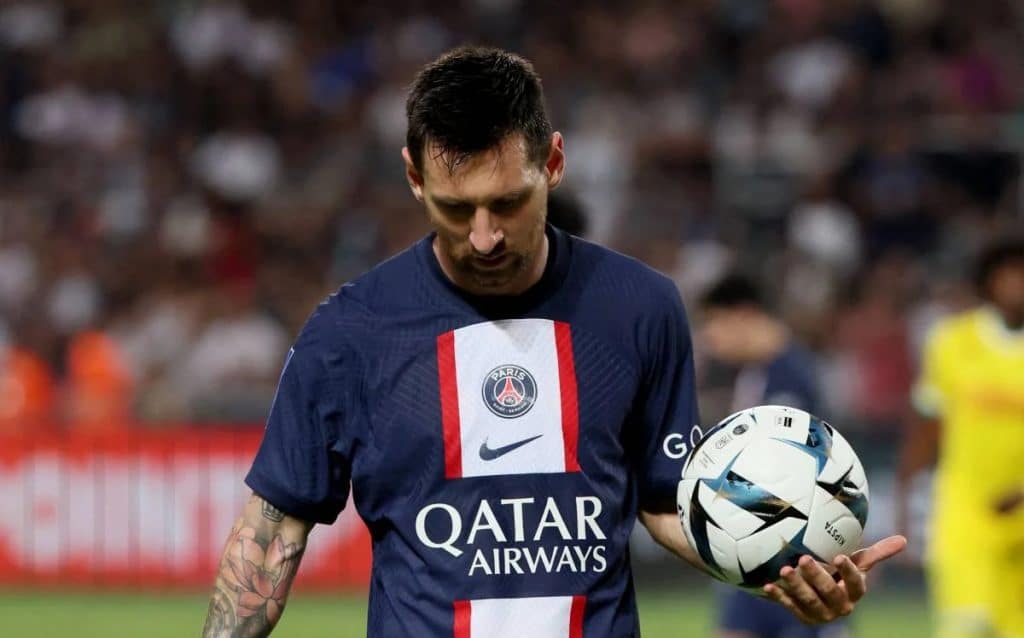 Speaking to Star+ on Thursday after scoring a beautiful goal against Benfica in the Champions league, Lionel Messi says the coming FIFA World Cup in Qatar will be his last with his country.
"This will be my last World Cup – for sure. The decision has been made," Messi said in a conversation with Sebastián Vignolo.
"I'm counting down the days until the World Cup.
"The truth is, there's a little anxiety, saying: 'Well, we're here, what's going to happen? It's my last one, how's it going to go?'.
"On one hand, I can't wait for it to arrive but I'm also desperate for it to go well," he added.