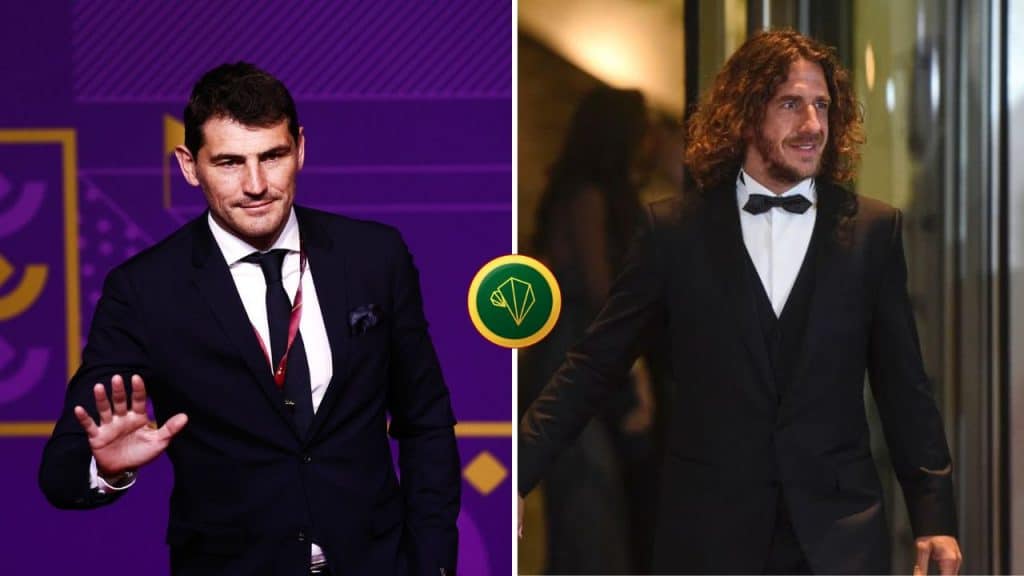 Real Madrid and Spain legend Iker Casillas made his coming-out as a gay on Sunday morning through social media with Barcelona legend Carles Puyol commenting with a confusing tweet.
Casillas stunned many when he posted that on his Twitter account earlier today while reports were claiming he is in relationship with a certain actress.
"I hope you respect me: I'm gay", the 2010 World Champion wrote with Puyol responding answering in he commentaries "Time has come for us to tell our story" accompanied with kiss and love emojis.
Read more : Haaland smashes Premier League record in Southampton smashing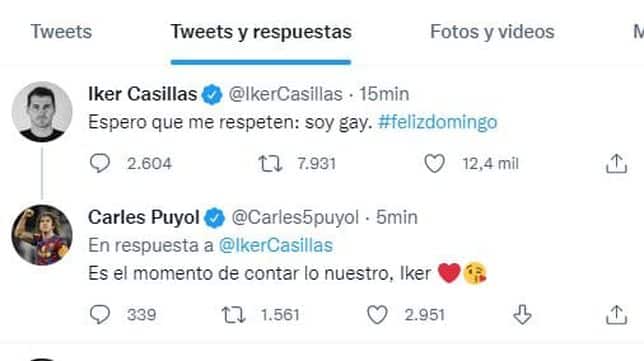 While fans were talking about a possible relationship between them, both legends were legends suddenly deleted their messages.
According to Spanish outlet AS, Casillas was making an irony concerning what the media said these last days about his relationship with actress Alejandra Onieva.
"They talk every day, they have dates… But they still haven't put any labels on it. It looks like they are getting to know each other", Mediaset said of their supposed relationship.
Iker Casillas is said to be upset with all those reports and that was the reason he posted that tweet.