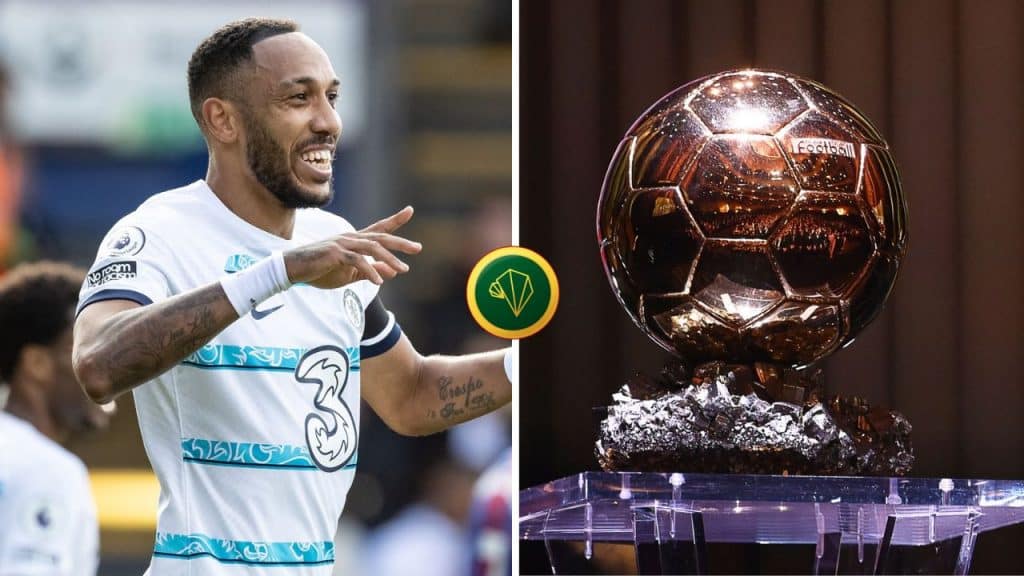 Chelsea striker Pierre-Emerick Aubameyang revealed Ballon d'or 2022 winner following Blues' 0-2 away win against AC Milan at San Siro on Tuesday night.
Ballon d'or 2022 ceremony will take place in exactly five days in Paris, France where the winner will be announced by France Football.
What is different from the past years is that everybody tips the same player to win the top prize and this is what Aubameyang did yesterday.
Read more : He broke the n°9 – Chelsea fans hail on fire Aubameyang
Speaking to BeIN Sports after Chelsea's win in Italy, PEA said he has big respect for Karim Benzema who, according to him has already won this year's Ballon d'or.
"Karim Benzema for the season he had", Auba predicted.
"Not only was he extraordinary, but he won titles to go with it. So, necessarily respect."