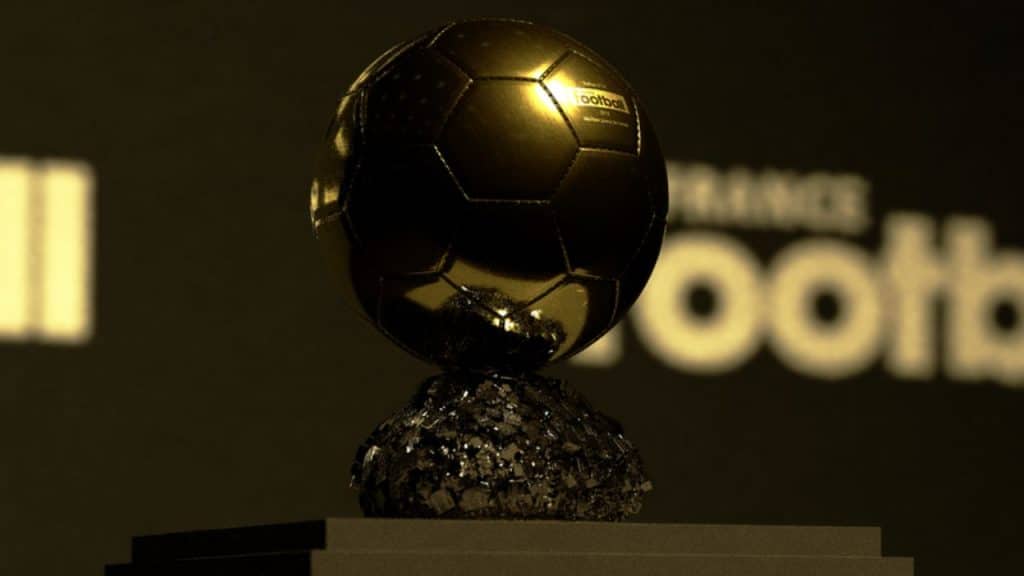 While Ballon d'or 2022 ceremony hour is getting closer, the Top 5 ranking of the players nominated has leaked on social media.
This Monday will mark another day in the history of the highly-coveted France Football Award.
The 66th winner of the Ballon d'or will be known with several reports claiming Real Madrid forward Karim Benzema will be the man of the evening.
Read more : Real Madrid outclasses Barcelona in El Clasico
Concerning the Top 5, Italian newspaper la Gazzetta dello sport reveals the four other players who will accompany the Frenchman.
Without naming their ranks, the aforementioned media said it will be Robert Lewandowski, Vinicius Jr, Mohamed Salah and Sadio Mane.
The ceremony is about to start and you will read everything on Africa Top Sports.