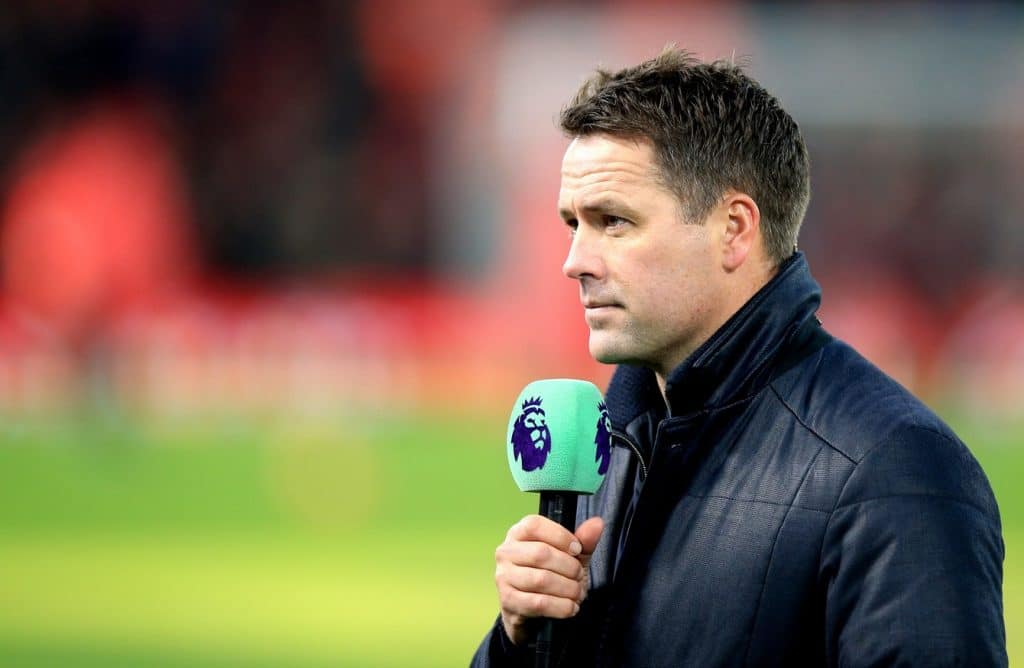 Former Liverpool forward Michael Owen picked one among the managers he has had during his footballing career as the best he worked with.
Owen plied his trade with great clubs the likes of Manchester United and Real Madrid where he lasted only for one season (2004-2005).
The former Three Lions striker had his best time at Old Trafford where he played under legendary Sir Alex Ferguson.
And Owen considers the Scottish manager as the best he had during his career.
Read more : Cristiano Ronaldo told 'Man United is better without him'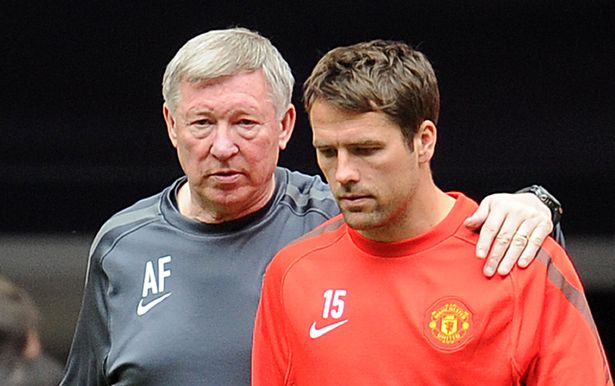 "I played under some great managers, and certain managers were vital for my progress throughout my career. I think I'm thinking of the likes of Glenn Hoddle for England, Gerard Houllier for Liverpool. Roy Evans gave me my debut, but I think one of the best managers of all time is Sir Alex Ferguson", Owen said, as per The Mirror.
"I'd be stupid to to say anybody else. He's been there, seen it done multiple times. He's lasted the test of time. Is it 26 years or something? I mean, just think about football, your life changes so quickly.
"But to be managing for 26 years and to be right at the top is quite, quite stunning with all the change that happens. You've got to change as a person as well. So I think Sir Alex Ferguson would be hands down, the best manager that I ever played with."