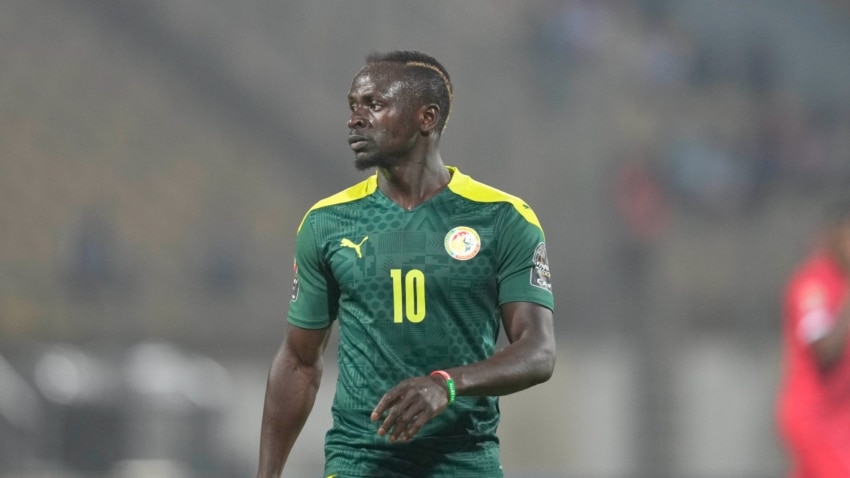 Senegal Football Federation (FSF) announced Sadio Mane will not be able to take part into their 2022 FIFA World Cup in Qatar due to the injury he picked up with Bayern Munich.
Mane suffered a leg injury in Bayern Munich's 6-1 win over Werder Bremen earlier this month, which put into doubt his hopes of competing at the tournament.
The German champions said at the time that the forward had an injury 'to the head of his right fibula'.
He was included in Senegal's squad for the tournament in Qatar despite his tournament participation being put in doubt.
Read more : Ghana outclass Switzerland in last friendly ahead of World Cup
However, the wait is over now as everything is clear now that Mane will not play this year's World Cup.
'The FSF wishes a speedy recovery to its player Sadio Mane, package for the World Cup", his country's FA said in a short statement.
"We are monitoring the situation and we sent a doctor from the federation.
"On Thursday, Sadio spent the whole day in Munich before travelling to Austria for further tests. The good news is that he does not need an operation."