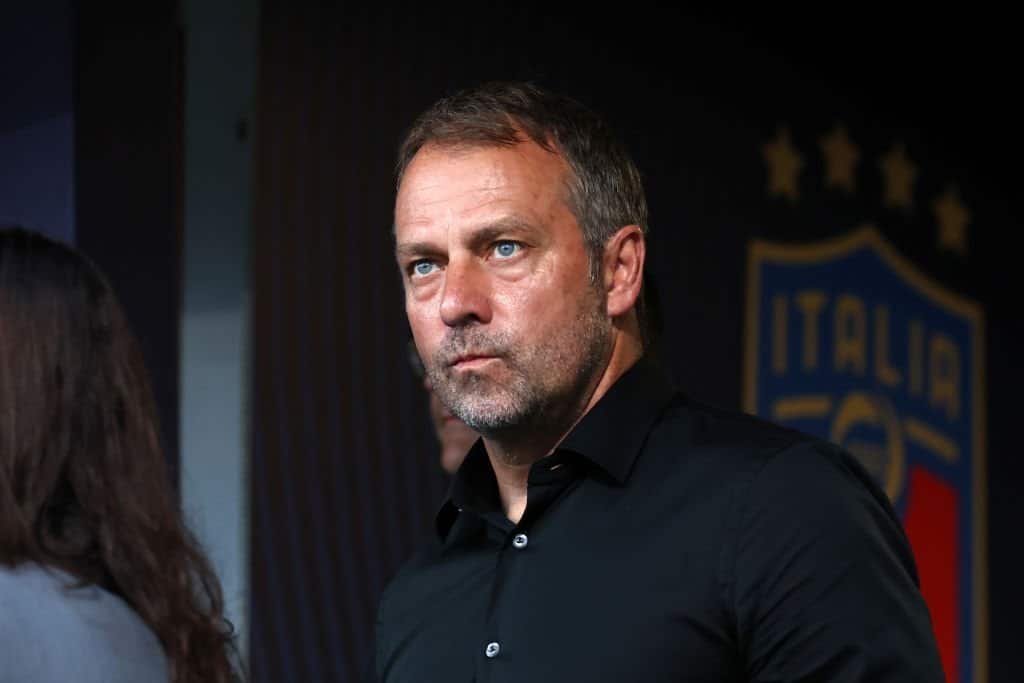 With coach Hansi Flick choosing to select true centre forwards in his team, Germany's eight-year experimenting in attack appears to be coming to an end at the World Cup in Qatar.
The Germans have tried a number of aggressive formations, mostly with wingers deployed as false nines, but with little success since the retirement of all-time leading World Cup scorer Miroslav Klose following their 2014 World Cup victory in Brazil.
Since Ottmar Walter assisted them in winning the 1954 championship, the nation that has won the World Cup four times has benefited greatly from its center forwards.
The late Gerd Mueller, perhaps the most famous number nine, guided the Germans to their second championship in 1974 before Juergen Klinsmann took up the scoring for their victory in Italy in 1990.
24 years later, Klose, another target man, scored the goals in their victory in Brazil to take the all-time World Cup scoring lead with 16 goals.
However, Germany has since experienced a shocking first-round elimination at the 2018 World Cup, been demoted in the Nations League same year, and fell out in the round of 16 at last year's European Championship while playing without a conventional center striker.
Flick, who replaced Joachim Loew as manager last year, has chosen to take a different approach in Qatar and has featured two natural center strikers in his lineup.
Niclas Fuellkrug, a player for Werder Bremen, made his Germany debut this week, scoring the game-winning goal against Oman on Wednesday after being substituted in. He is 29 years old.
He was an obvious choice because of his incredible 10-goal streak in the Bundesliga, and Flick praised him for having qualities that would benefit his team.
The youngest player competing in this World Cup, Youssoufa Moukoko, is an offensive striker from a different generation than Fuellkrug.
Although he lacks Fuellkrug's height or aerial strength, whenever the Borussia Dortmund striker enters the opposition's box, alarm bells start to sound.
Moukoko, a center forward with lightning-quick reflexes, skill, and football IQ to match, has six goals and three assists this year in the Bundesliga.
Even if he is unlikely to start, the teenager will undoubtedly be used, especially in light of the injuries to forward Timo Werner and center forward Lukas Nmecha, who did not travel to Qatar.
After facing the 2010 global champions Spain and Costa Rica in Group E, Germany begins its World Cup campaign against Japan on Wednesday.