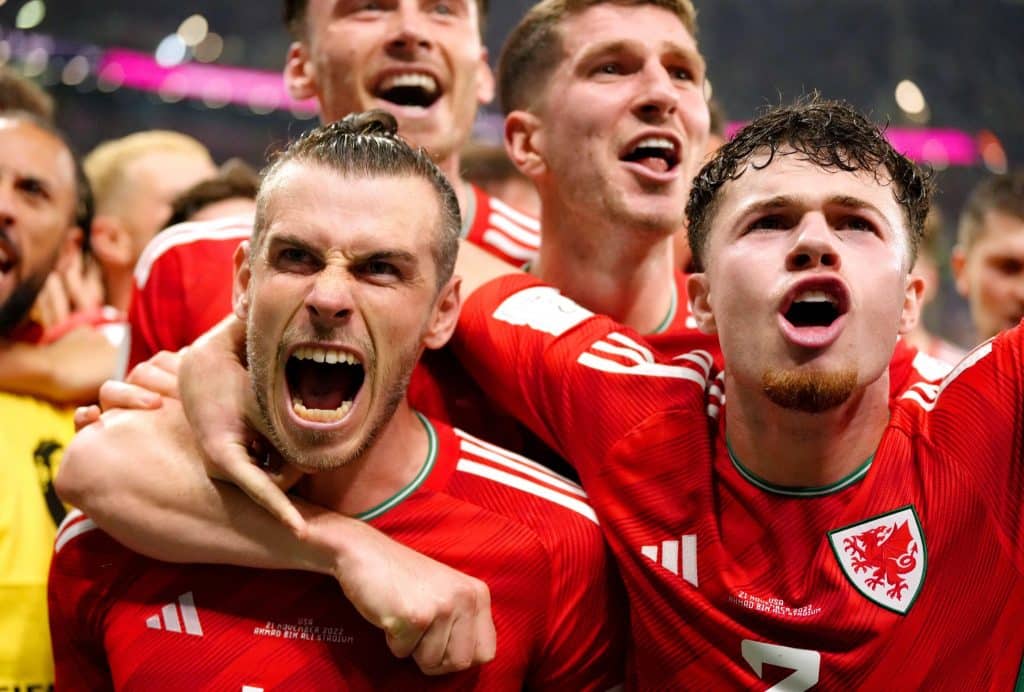 Gareth Bale's penalty kick capped a second-half Red Dragons comeback as Wales ended their 64-year absence from the World Cup with a draw against the USA.
Prior to Timothy Weah's deft goal in the 36th minute, Gregg Berhalter's squad controlled the game for the first 45 minutes and had twice come very near to taking the lead.
When defender Joe Rodon unintentionally turned the ball on goal, Welsh goalkeeper Wayne Hennessey reacted quickly to stop an own goal.
Josh Sargent's attempt, which connected with Antonee Robinson's forceful ball and fractured the base of the post, provided Wales with another letoff.

Weah, however, capitalized on Christian Pulisic's deft through ball to finish beyond Hennessey with the outside of his right boot, giving the USA the goal to demonstrate their superiority.
At the start of the second half, USA became uneasy due to the introduction of Kieffer Moore, a formidable striker.
Ben Davies's header was saved by Matt Turner, and Moore couldn't believe his near-post header at the ensuing corner was too high.
Nevertheless, the tide had turned, as US captain Tim Ream hurriedly attempted to steal the ball from Bale, who was facing away from goal as he handled Aaron Ramsey's low throw.
After the first round of games on Monday, the man for the big moment crashed his rising shot inside the right post to leave Group B in a good position.