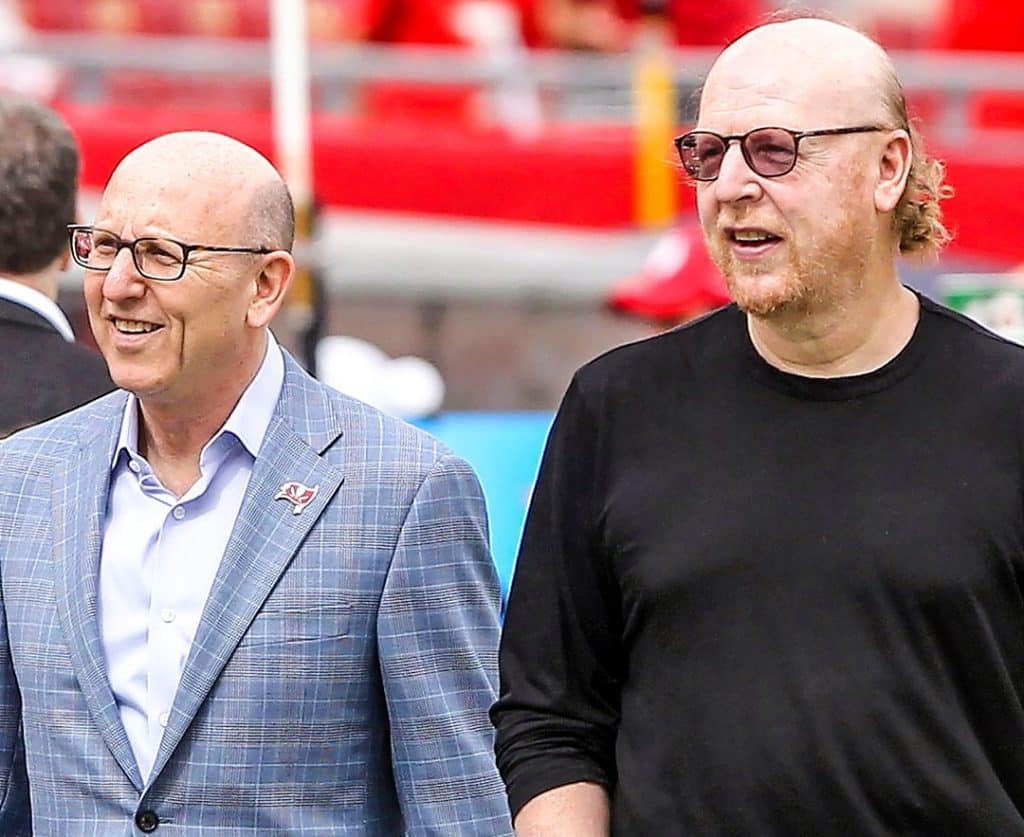 The Glazer family owners of Manchester United for 17 contentious years has announced on Tuesday that they were ready to sell the club.
It was already confirmed that star player Cristiano Ronaldo has departed the club with "immediate effect" on a turbulent day for the English giants.
When United declared Ronaldo's contract had been cancelled by mutual consent to conclude his second stint at Old Trafford, weeks of turmoil seemed to have come to an end.
Just a few hours after that stunning declaration, the news that the US-based Glazer family would also be leaving overpowered it.
"The board will consider all strategic alternatives, including new investment into the club, a sale, or other transactions involving the company," United said in a statement.
Since a £790 million ($934 million) leveraged takeover piled the club with debt in 2005, the Glazers have been unpopular with fans.
Since Alex Ferguson's departure as manager in 2013, there has been a nine-year fall in American performance on the field, which has only increased frustration.
Since Ferguson's final season in 2012/2013, the Red Devils have not won the Premier League championship, and they haven't won a trophy since 2017.
United is presently 11 points behind league leader Arsenal in fifth place in the Premier League.
"We will evaluate all options to ensure that we best serve our fans and that Manchester United maximizes the significant growth opportunities available to the club today and in the future," added Avram and Joel Glazer, the club's executive co-chairmen and directors.
The statement acknowledged the necessity of funding stadium renovations.
With a 74 000 capacity, Old Trafford is still England's biggest club stadium, but not much has changed there since 2006.