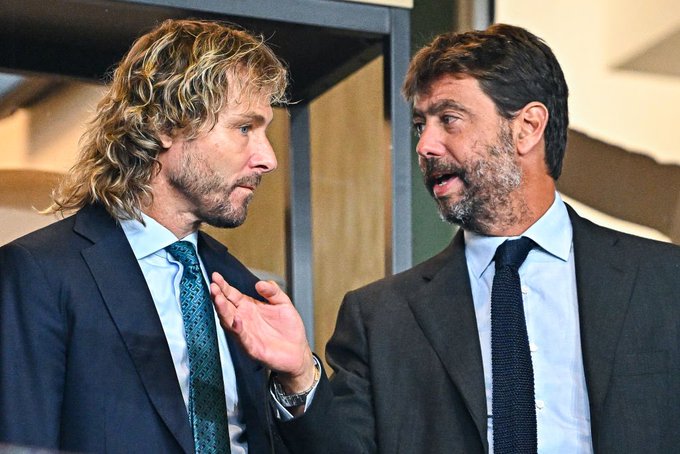 Juventus' whole board, including its president Andrea Agnelli, has resigned.
The Serie A team lost €254.3m (£220m), a record in Italy, and finished fourth in the league previous season.
After a police inquiry into the club's moves was started in November of last year, Juventus declared that they were cooperating with authorities.
Between 2019 and 2021, "revenues from player registration rights" were the subject of the investigation.
Agnelli and the departing vice president Pavel Nedved were some of those under scrutiny.
According to a statement, the board all resigned "having evaluated the significance and relevance of pending legal and accounting challenges."
In order to resolve these challenges, the departing board "thought it to be in the highest social interest to urge that Juventus equip itself with a new board of directors," the statement continued.
While a new board is assembled, managing director Maurizio Arrivabene will continue in his position.
Agnelli was a key figure in the creation of the 2021 European Super League breakaway league.
Juve, which is traded on the Italian stock exchange, is under investigation for allegedly giving investors incorrect accounting information and generating invoices for fictitious transactions.
Any wrongdoing has been refuted by the club.
The Italian Football Federation (FIGC) initiated a parallel inquiry in October that is also looking into other clubs.
The club said that shareholders will reconvene on January 18 to elect the new board.