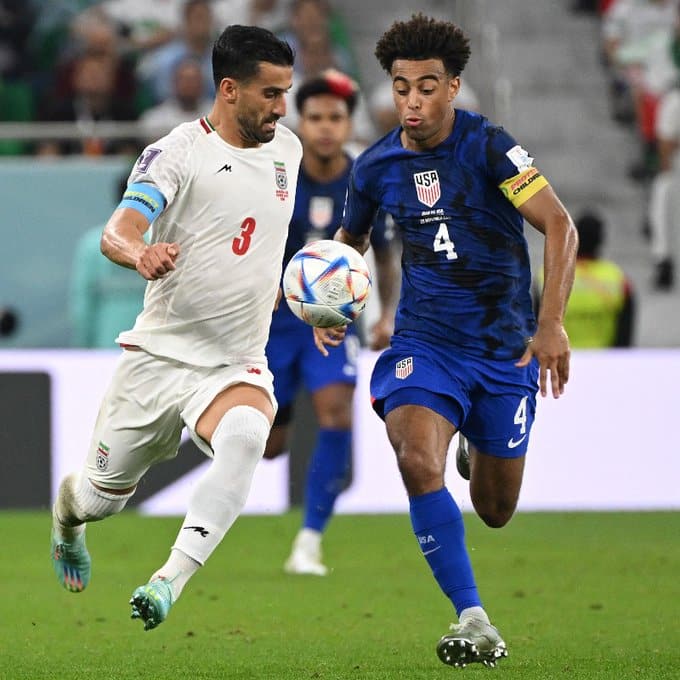 At Al Thumama Stadium, geopolitics temporarily took a backseat to Christian Pulisic as the United States defeated Iran 1-0 to advance to the round of 16.
Due to the long-standing political tension between the two nations and the ongoing civil upheaval in Iran, discussions almost exclusively outside of football dominated the lead-up to Tuesday's Group B match.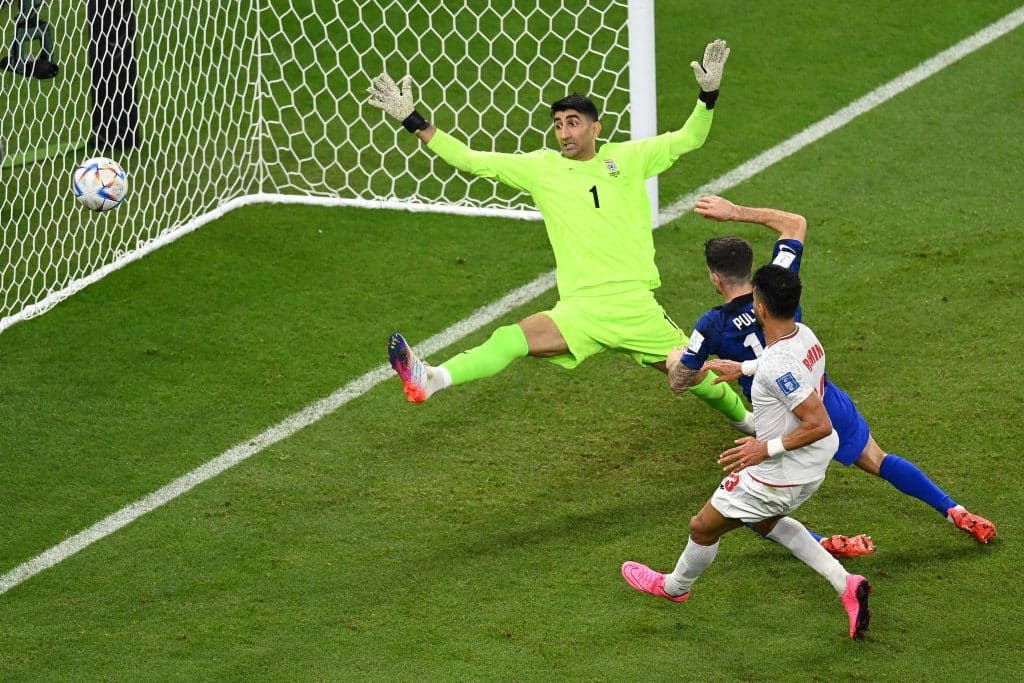 The USA's supremacy became evident after the game had settled, and Iran was fortunate to trail by just Pulisic's goal at halftime after Timothy Weah had a goal disallowed.
After the interval, Carlos Queiroz's team did at least manage a shot, but the USA had enough to secure a narrow but well-deserved victory and advance to the next round.