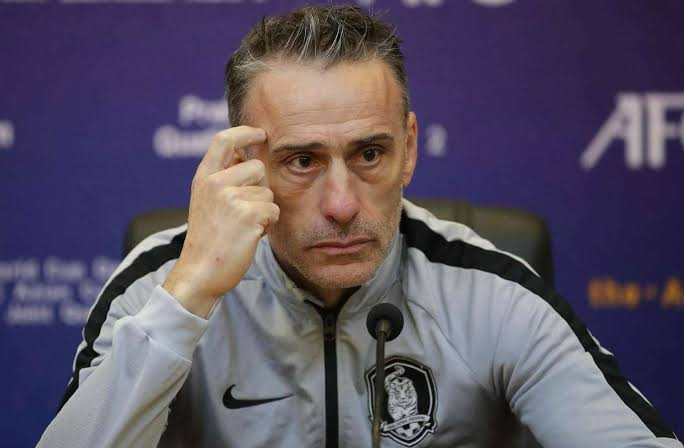 Following South Korea's World Cup elimination by a loss to Brazil on Monday, Paulo Bento announced he would not extend his contract with the team.
In just 36 minutes at Stadium 974, the pre-tournament favorites jumped out to a four-goal lead thanks to goals from Vinicius Junior, Neymar, Richarlison, and Lucas Paqueta.
Despite a long-range goal from Paik Seung-ho in the second half, South Korea's trip to Qatar came to an abrupt conclusion.
Bento, who was chosen as Shin Tae-yong's replacement in 2018 and agreed to stay in charge until the end of the Taegeuk Warriors' World Cup run, confirmed the Brazil loss will be his final game with the team.
"From now, we just have to think of the future, and it will not be with the national team for South Korea," he said. "I rest, and then I see what happens after.
"I just announced to the players and president of the confederation this decision I made in September.
"This was a decision set in stone, and today I confirmed it.
"I have to thank them for everything, they gave their best.
"I have been proud to be their manager."