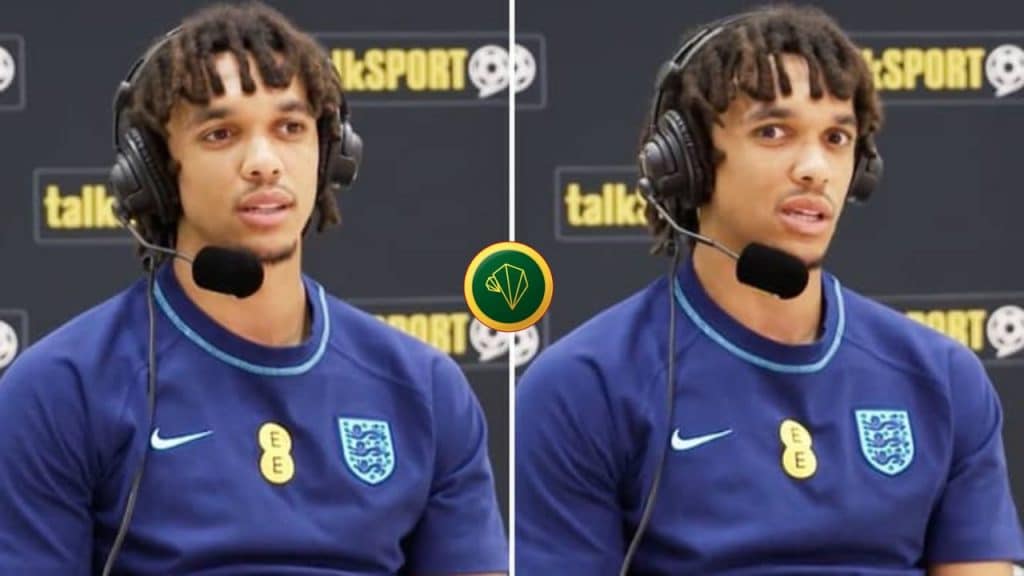 England and Liverpool right-back Trent Alexander-Arnold weighs in on the GOAT debate as he reveals his pick during an interview with talkSPORT.
Lionel Messi and Cristiano Ronaldo are being involved in this debate over the years and it shows no sign of end.
Both monsters are probably playing their last World Cup in Qatar and they are all qualified for the quarterfinals with a chance to win it.
Read more : Eden Hazard retires from international football
While Lionel Messi is having a pretty impressive tournament with 3 goals, Ronaldo on the other hand is struggling with just a goal scored on penalty against Ghana on Group stages matchday 1.
Speaking on the debate, Alexander-Arnold said he is of the Team Messi as no one will ever get close to the Argentine genuis.
"Nothing needs to be said on that. The best player ever", the Liverpool right-back said.
"As he's getting older, it's still magic to watch him. He's something that I don't think I'll ever see again. I'm just trying to enjoy every minute watching him."