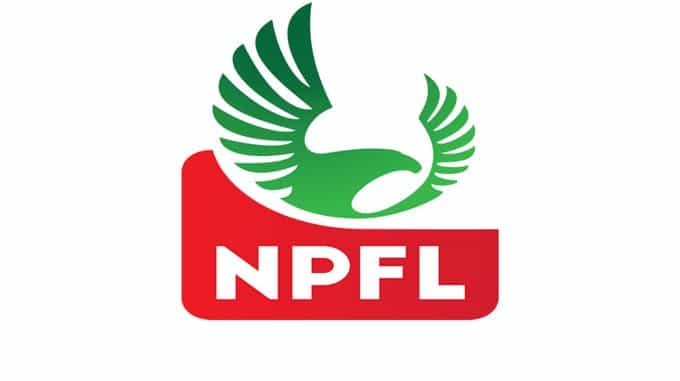 The 2022/2023 season of The Nigeria Professional Football League NPFL is now set to begin on January 8, 2023, is the 2022–2023 Nigeria Professional Football League season.
At a meeting between the club owners and the interim management committee (IMC) that took place in Abuja, the new date was decided.
Wednesday next week has been slated for the draws in Abuja.
The IMC and the clubs also decided to employ a condensed league format rather than the customary full season format that has been used over the years.
The NPFL championship was won last year by Rivers United.