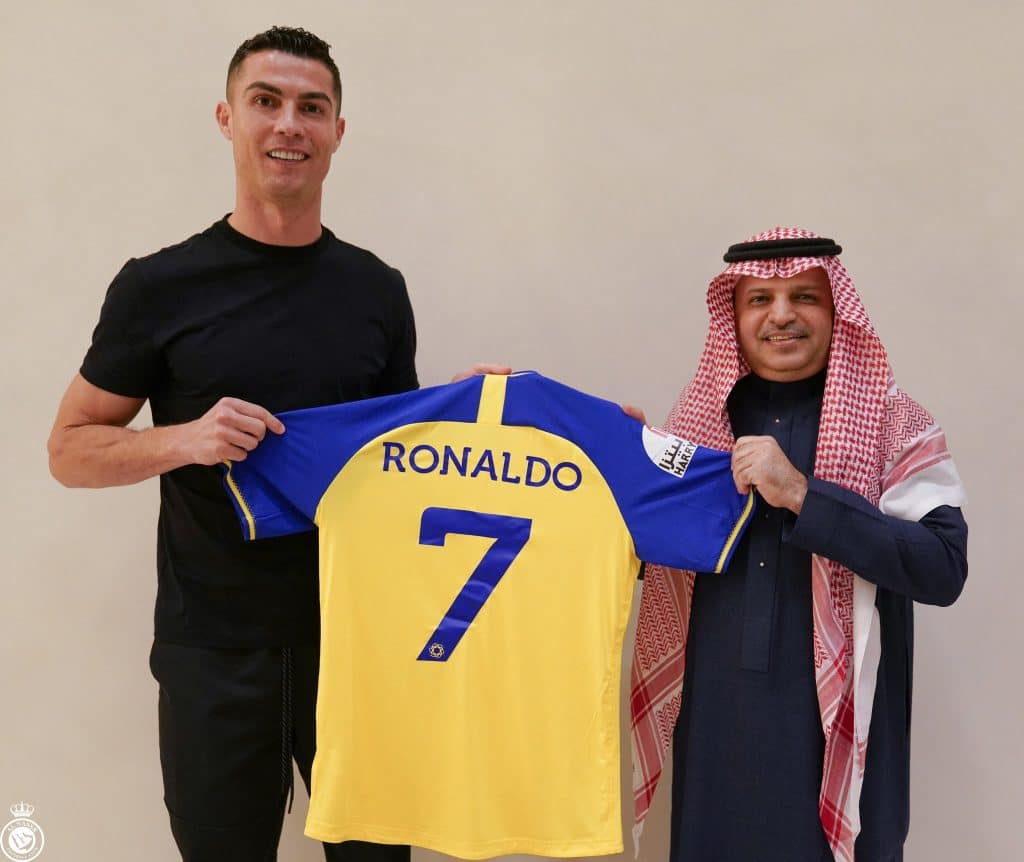 After joining Al Nassr, Cristiano Ronaldo will earn more money than any other player in the globe.
After quitting European football, the Portuguese star signed a two-and-a-half-season contract with the Saudi Arabian club, where he would make more than 200 million euros.
Cristiano Ronaldo of Portugal, who has been without a club since his contract with Manchester United expired at the end of November, has signed a two-and-a-half-year contract with Al Nassr that runs through June 2025.
"( Cristiano) Ronaldo officially signed a two-and-a-half-year contract. 
"The operation will cost more than 200 million euros (214 million dollars) and Ronaldo will arrive next week," local sources explain. 
"The transfer of CR7 to the Saudi club could be made official in the next few hours, according to information from the Saudi press.
The 37-year-old Cristiano Ronaldo has a stellar resume that includes five Ballon d'Or awards, five European Champions League championships (2008, 2014, 2016, 2017, 2018), Italian championships with Juventus (2019, 2020), Spanish championships with Real Madrid (2012, 2017), and English championships with Manchester United (2007, 2008, 2009).
Additionally, he holds the record for most goals scored in both the Champions League and Portuguese team history, with whom he won the Eurocup in 2016.
Cristiano Ronaldo has been considering leaving Manchester United since the middle of the year.
The arrival of the Dutch coach Erik Ten Hag, who restricted his playing time, made matters worse.
He lambasted former and current coaches, managers, and teammates in an interview in November, shortly before the World Cup, without being critical of himself.