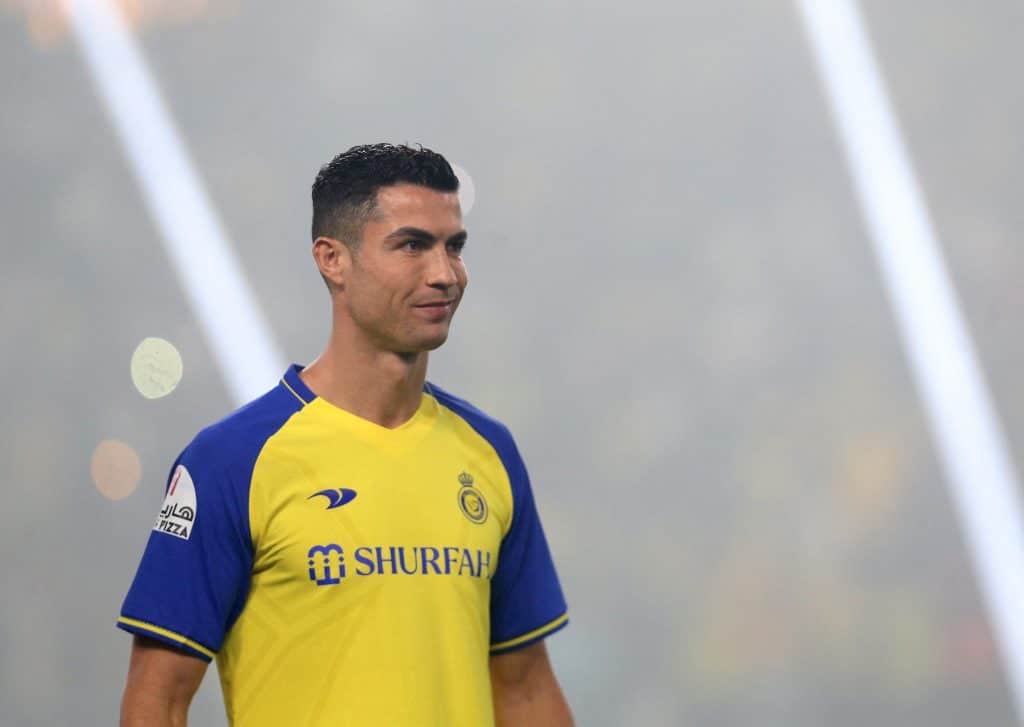 While Cristiano Ronaldo continues to make headlines on media, Saudi Pro League side Al-Nassr released a statement concerning the clauses of his contract.
The 37-year old joined the Saudi side on December 30 as a free agent weeks after mutually terminating his contract with Manchester United.
The five-time Ballon d'or winner will reportedly earn a 200M€ annual salary with the Asian club which will make of him the highest-paid athlete ever.
Read more : Joao Felix joins Chelsea on loan from Atletico Madrid
However, it has been understood recently that Cristiano Ronaldo will earn an additional 200M€ to be Saudi Arabia's ambassador for the 2030 World Cup which the country expect to co-organize with Egypt and Greece.
However, Al-Nassr debunked the news saying Ronaldo has not such a clause in his contract with them.
"Al Nassr FC would like to clarify that contrary to news reports, Cristiano Ronaldo's contract with Al Nassr does not entail commitments to any World Cup bids. His main focus is on Al Nassr and to work with his teammates to help the club achieve success", the club wrote on social media.
In addition, Cristiano Ronaldo is expected to make his Al-Nassr [with Al Hilal best players] debut on January 19 in a friendly game against Lionel Messi's PSG.