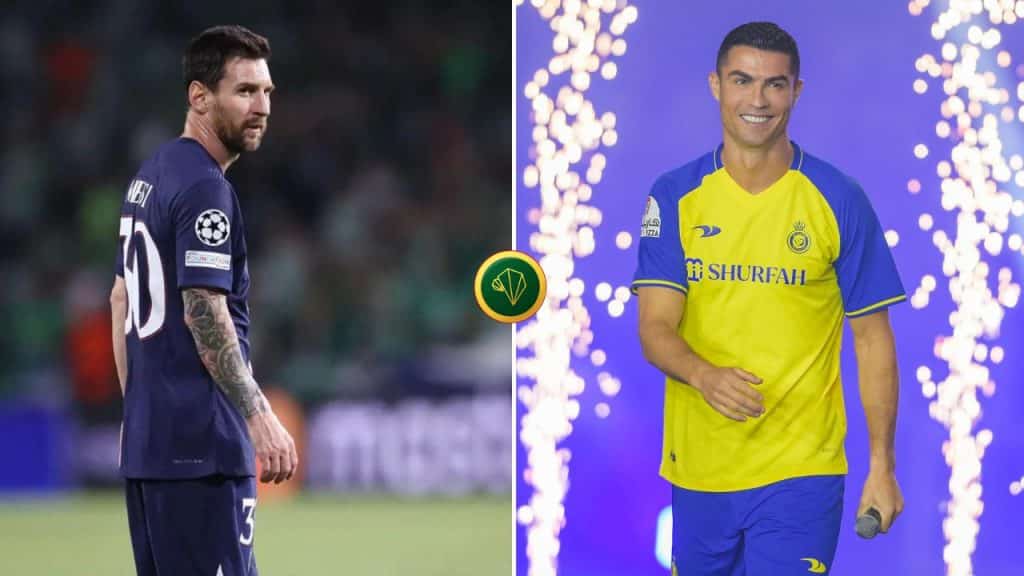 Cristiano Ronaldo and Lionel Messi will face off tonight in a game between Riyadh XI and PSG (17:00 GMT) which will probably be the last battle for the two GOATs of this era.
Ronaldo joined Al-Nassr on December 31 on a two and half-year deal as a free agent after terminating his Manchester United contract by mutual consent with the Premier League side.
So far, fans have been waiting for the Portuguese star to make his debut with the Saudi side, and the wait is now over.
Ronaldo will make his unofficial debut in a selection of Al Hilal and AL-Nassr players which will take on Lionel Messi's Paris Saint-Germain.
Read more : Andre Onana elated to win first trophy with Inter Milan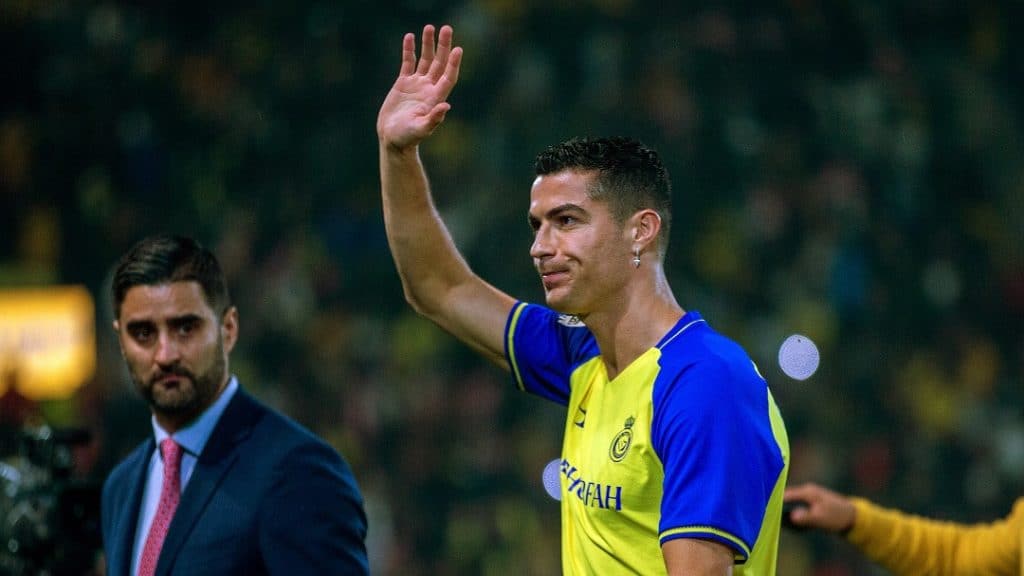 Few weeks ago, Cristiano Ronaldo sat down with British journalist Piers Morgan who is one of his close friends.
And when the latter asked him about Lionel Messi, CR7 was full of praise for the Argentinean star.
"Amazing player, is magic, top… As a person, we share the stage 16 years, imagine, 16 years. We share", Ronaldo said of Messi, as per the Mirror.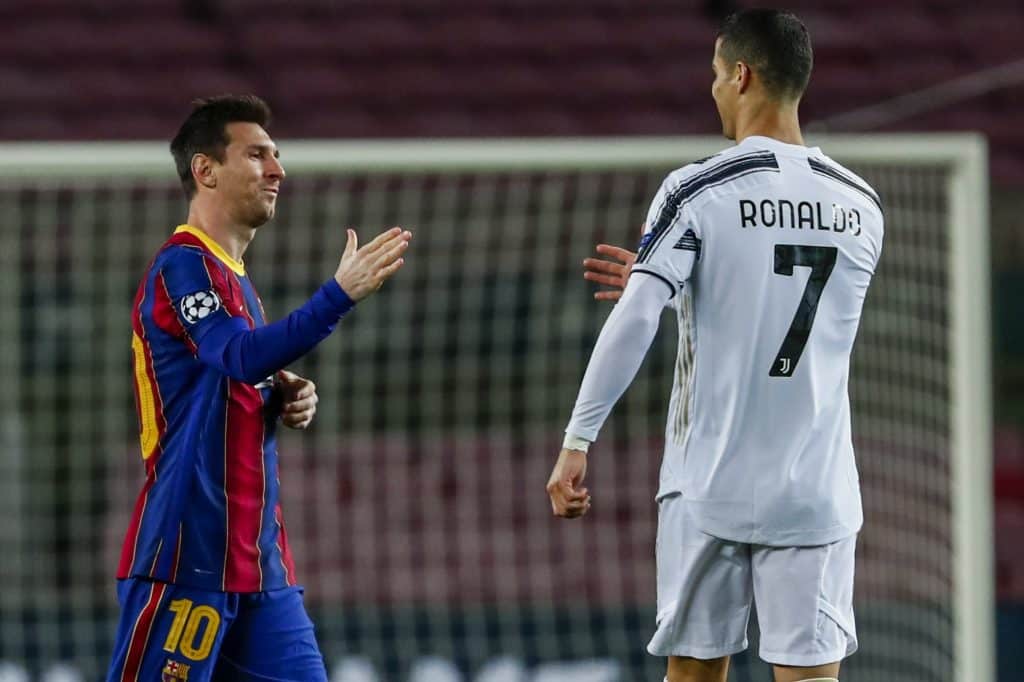 "So, I have great relationship with him. I'm not friend of him in terms of, what I mean friend is the guy who was with you in your house, speaking on the phone, no, but it's like a teammate."
The former Real Madrid goal-getter also spoke about his girlfriend Georgina Rodriguez and Lionel Messi's Antonella Roccuzzo and hailed their mutual respect.
"He's a guy that I really respect the way he always speak about me. Even his wife or my wife, my girlfriend, they always respect and they're from Argentina. My girlfriend is from Argentina. So good. What I am going to say about Messi? A great guy who does great things for football", he added.