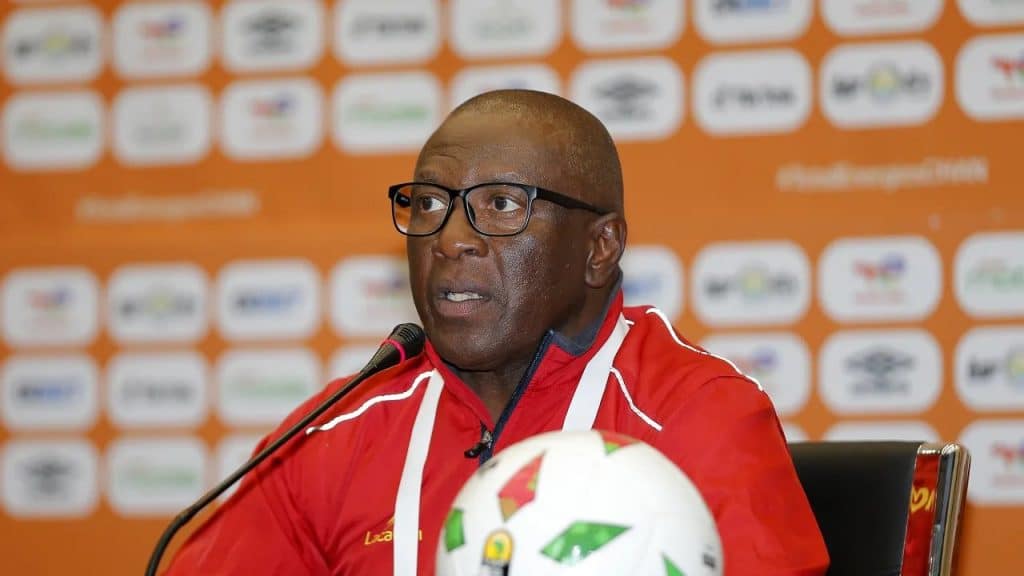 Mozambique coach Chiquinho Conde has stated that his squad is aiming for victory against the hosts Algeria.
The two teams will face off at the Nelson Mandela Stadium in Baraki, Algeria in their final Group A match of the TotalEnergies CHAN 2022 on Saturday.
The Mambas, who are now second in the group rankings, can move up to first if they defeat the Desert Foxes in what is predicted to be a closely contested matchup.
"It will be a difficult match. Algeria is the host country.
"It has a very impressive and ambitious crowd.
"We will continue to study our opponent who has already qualified for the quarterfinals," Conde told the media at the pre-match press conference on Friday.
"As the technical staff, we have a well-defined style of play, and we are working on this system to be at our best when we face Algeria.
"Our players applied everything they could.
" Things are going well, and as for me, my plans must be implemented on the pitch.
"We are at a wonderful stage, and I am happy because of everything we have achieved," Conde added with confidence.
Conde, whose team currently has four points in the competition, claimed that they will play to win against Algeria: "When Algeria have the ball, we shall play defensively; otherwise, we will attack.
"This is football. We will look for victory. It is important that we change the squad.
"Today they will train, and we will prepare them for the match.
"I hope we will play in a way that makes me happy. Football depends on a match."
"We have done well so far but now we shall play against a very difficult and strong opponent.
"We will change some players and tactics. I am sure that our players will do everything they can against Algeria on the field, and we will be real warriors and win the match."
"This is another encounter in which we will have many obligations and strive to offer all our effort to seek victory and implement the coach's instructions," added midfielder Saddan Guambe, who was also present at the news conference.
"Each one of us strives for all the Mozambicans and we need to prove it in the Algeria match and focus in order to progress to the next round.
" We are ready to show our skill on the field against Algeria, and the most important thing is that we give everything we have and our goal is to qualify for the next round."
At 1900 GMT, Mozambique will face Algeria at the Nelson Mandela Stadium in Baraki.