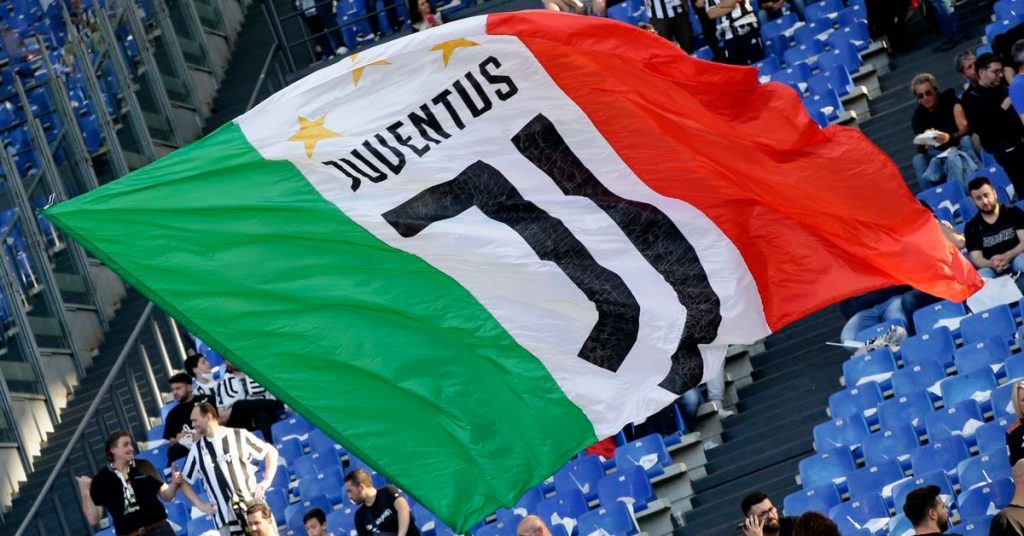 The Italian Football Federation punished the Serie A giants, Juventus with 15 points on Friday for exploiting transactions to ostensibly bolster their balance sheet, putting an end the club's rocky start to the new year.
The FIGC also imposed lengthy suspensions on the club's former executives, notably Maurizio Arrivabene, who served as CEO for two years, and Fabio Paratici, who is currently the sporting director at Tottenham Hotspur.
According to a statement from the FIGC, Juve can appeal the points penalty to the Italian Olympic Committee this season.
The statement added that it had requested that the suspensions of Juve's recently fired directors — which also included eight months for former vice president and legendary player Pavel Nedved — be applied outside of Italy to the jurisdictions of Uefa and Fifa.
Sampdoria and Empoli of Serie A were among the eight other clubs who may have received FIGC sanctions but were cleared.
They were accused of exploiting capital gains—the surplus between the buy and selling prices after subtracting amortization and write-downs—from a number of player trades in which little to no cash changed hands between clubs.
Juve's prospects of making the Champions League for the upcoming season are now seriously jeopardized as they fall from third to tenth place in Italy's premier division with just 22 points, 15 points behind the leaders.
Losing out on the premier and wealthiest club championship in Europe would be a further blow to the club's finances, which were already roughly 240 million euros in the red last season.
The decision was made after the FIGC revisited a case that had been closed last year with acquittals for Juve and a number of other clubs, including Serie A's top team Napoli.
It comes in the wake of fresh information from a different criminal investigation into Juve's finances initiated by prosecutors in Turin.
After a preliminary hearing in March, Juve will learn whether they and the club's former board members will face criminal charges related to alleged false accounting.
Under pressure from the criminal investigation, Agnelli and the rest of the Juve board resigned in November. A new board led by Gianluca Ferrero was appointed earlier this week.
The new board will continue to serve until the shareholders' meeting where Juve's accounts as of June 30, 2025 will be approved.
A 12-year reign that won numerous championships and briefly restored Juventus' status as one of the top teams in Europe came to an end with Agnelli's departure but was marred by unrest.
Uefa announced last month that a formal inquiry had been launched to determine whether Juventus had misled them and violated financial regulations.