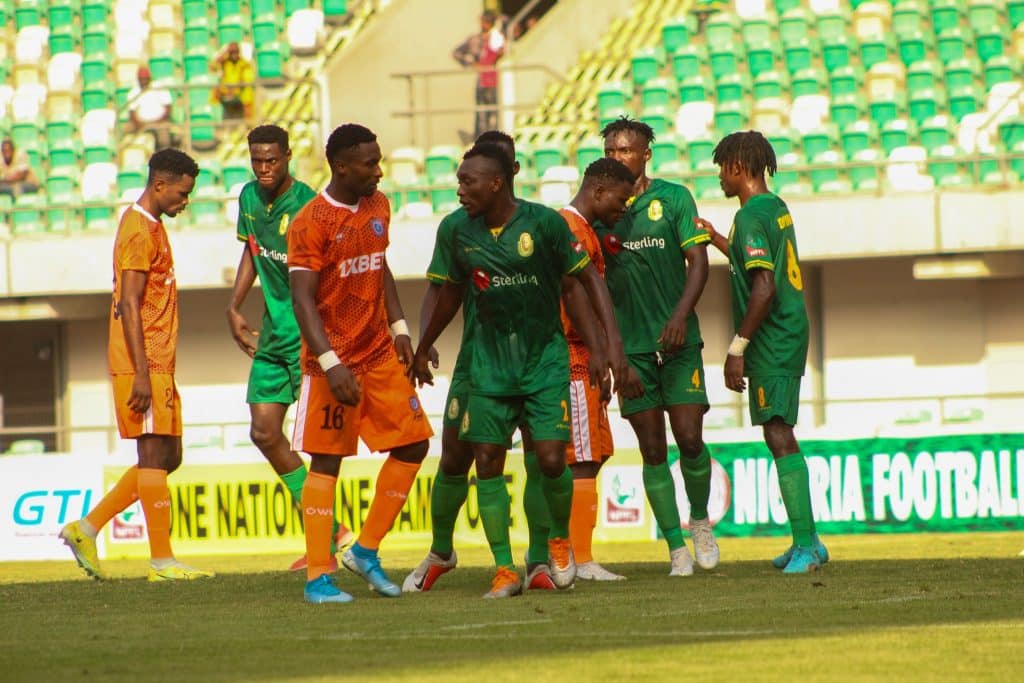 The Interim Management Committee (IMC) reports that future approvals have been put on hold indefinitely as a result of several requests for game rescheduling made by a number of Nigeria Premier Football League (NPFL) clubs.
A letter from the Nigeria Football Federation (NFF) objecting to the flood of requests that it deemed to be endangering the NPFL's legitimacy was signed by Davidson Owumi, the Head of Operations.
"Consequent upon the directive of the NFF, there would be no more rescheduling of matches either for political or logistics reasons.
"The fixtures has to be strictly adhered to", the circular informed the clubs.
The directive, it continued, is in response to an erratic demand for fixture adjustments that, if left unchecked, may damage the league's principles.
Therefore, clubs have been urged to make every effort to make it to their next fixtures.
The NPFL's MatchDay 3 was completed on Sunday, and the next two games will be at Ikenne and Port Harcourt on Tuesday and Wednesday.