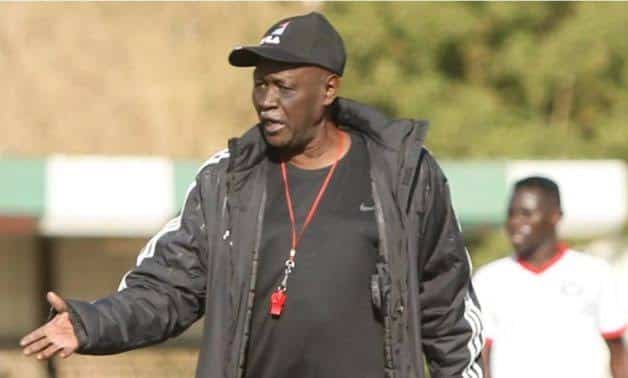 The early exit of Sudan from the 2022 TotalEnergies African Nations Championship in Algeria was due, according to coach Burhan Yousif Tia, in part to his team's penchant for making mistakes.
The Secretarybirds lost to Madagascar 3-0 on Monday night at the Mohamed-Hamlaoui stadium, dropping them to last place in Group C after two games with no points.
"The results were unexpected. We wanted our presence to create a greater impact.
"Just participating is not enough," Burhan said after the game.
"In this tournament we made many mistakes. We were not in good shape.
"The defensive system and even the movements of the strikers were not good.
"All these impacted our performance and led to the defeats.
"Our mistakes were very frequent. There was no mental presence, that caused us everything.
Sudan, who placed third in the competition in both of its prior appearances (2011 and 2018).
Although they had high expectations going into Algeria, they regrettably left with the worst competition experience ever.
"Our ambitions and goals were very big. We were keen on presenting a good performance in front of the people of Constantine.
"We must benefit from the lessons of our mistakes and better ourselves in future," Burhan added.
The tactician blames his team's poor performance on the absence of some important players and inadequate pregame preparations.
"There was much pressure on our players. There was no concentration.
"It looks like this tournament was bigger than our players.
'There were many players that were absent from the preparations and that affected the team. Some didn't turn up in this tournament.
"I insist our training and preparations for this tournament was not the best.
"We were not able to engage all the players. We wanted it to be more engaging. What happened wasn't our plan."
Burhan spoke on his future with the group, saying it is time to assess what went wrong with Constantine.
"I think that my main goal now is to evaluate this experience.
"When I return to Khartoum, I will write a report on the strengths and weaknesses that led to these results.
" It will be a comprehensive report of everything," Burhan concluded.
With their victory, Madagascar earns the group's top spot with six points, ahead of Ghana's three.