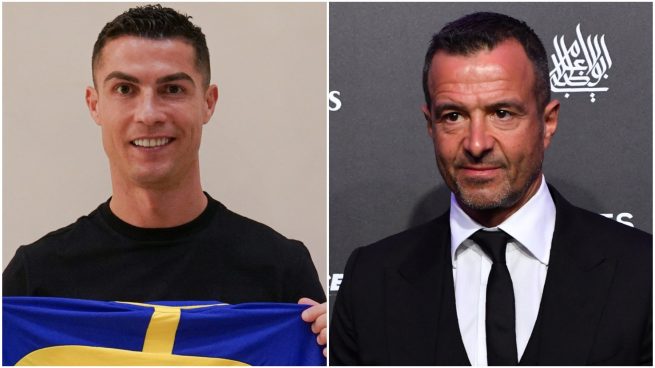 Cristiano Ronaldo parting ways with his historical agent Jorge Mendes was one of the most surprising news ahead of this winter transfer window.
Ronaldo has been represented by the Portuguese agent for so many years and they shared many accolades together.
However, during his last days at Manchester United, a misunderstanding came between them.
In fact, Jorge Mendes did not agree with Cristiano Ronaldo when the five-time Ballon d'or winner when he decided to make his explosive interview with Piers Morgan on Talk TV.
Read more : GFA gave him already the job – Ghana Politician reveals next Black Stars coach name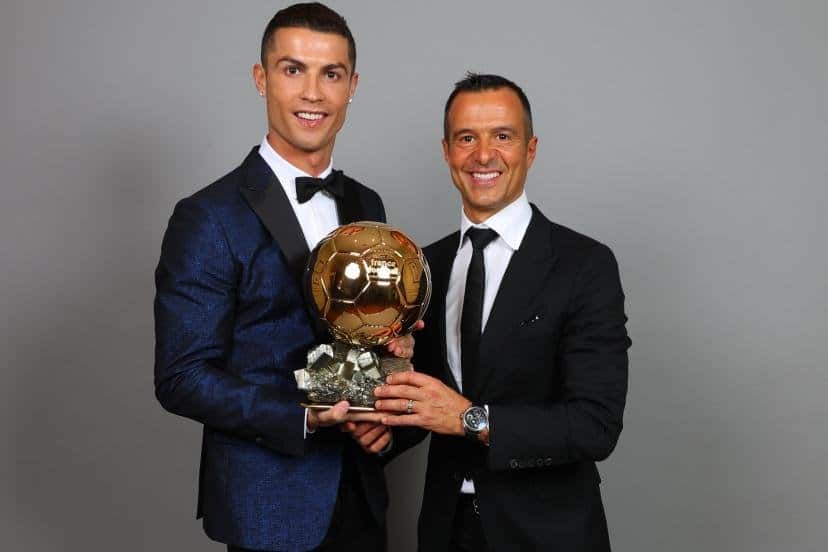 However, Ronaldo insisted and did the show in which he slammed Man United's organization and their coach Erik ten Hag for whom he does not have any respect.
Few moments after the World Cup in Qatar, rumors claimed CR7 ended his partnership with Jorge Mendes before it was confirmed when he was negotiating his move to Al-Nassr.
Now, Spanish media El Mundo is reporting that Ronaldo ordered his agent to seal him a move to either Bayern Munich or Chelsea or their relationship will be broken.
Mendes tried his best but Thomas Tuchel said no at Chelsea while Bayern Munich also rejected the 37-year old.
CR7 then decided then to end their collaboration as he conducted with one of his closest friends the negotiations with Saudi Pro League side Al-Nassr where he'll be earning €200m per year.