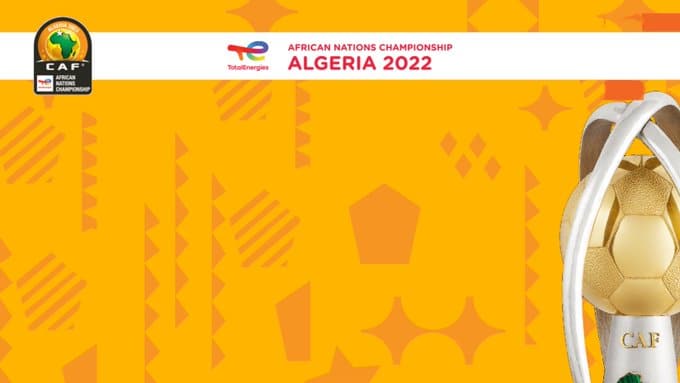 For the current TotalEnergies African Nations Championship (CHAN) Algeria 2022, the Confédération of African Football (CAF) has announced a massive 60% increase in prize money.
On February 4, 2023, Nelson Mandela Stadium will host the championship game.
The choice, which was supported by CAF President Dr. Patrice Motsepe, is consistent with CAF's plan to raise the financial worth of African championships.
The winner of the trophy this year will receive $2 million instead of the previous champion's $1,250,000 prize money from two years ago.
From the US$5,450,000 that was distributed to all the nations who took part in the tournament's previous edition two years ago, the total prize money available for the competition has climbed to US$7,900,000.
The second-place team will win US$800,000, and the third- and fourth-place teams will each receive US$500,000.
The two nations who place second in the groups of three teams will each receive $300,000, which is the same amount as the nations that place third in the groups of four teams. The four teams that do not advance through the quarterfinalists will receive $400,000 each.
In each group, the last-placed clubs will receive $200,000 apiece.
The TotalEnergies CHAN Algeria 2022 got underway on January 13 and is set to conclude on February 4 at the Nelson Mandela Stadium in Algiers.