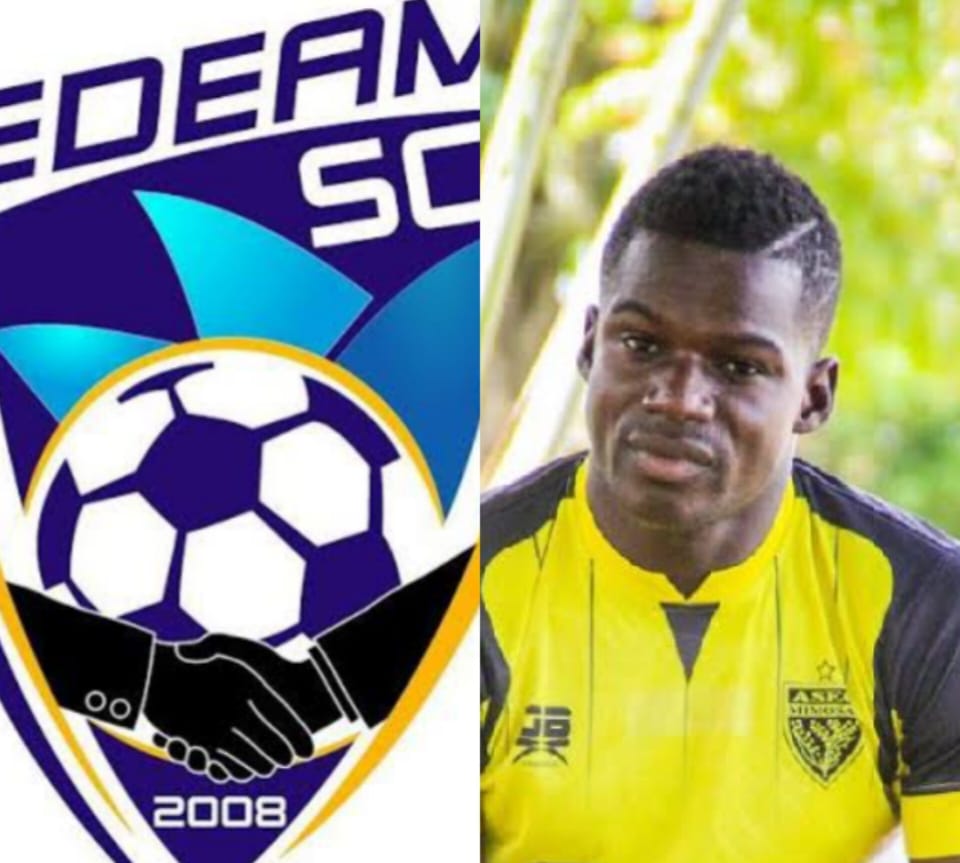 The Ghanaian Premier League team Medeama has been ordered to pay GHS101,500 to former player Ahmed Toure by the FIFA Dispute Resolution Chamber.
FIFA claims that this sum represents the Ivorian player's unpaid wages and the wrongful termination of his contract.
After a brief stint at Tarkwa in 2021, the former Asante Kotoko striker and Medeama SC parted company.
In accordance with the most recent FIFA Dispute Resolution Chamber judgment, Medeama has 45 days to pay the aforementioned sum or risk a transfer ban.
The FIFA Dispute Resolution Chamber's ruling has been properly notified to Medeama SC, which is now debating its options.
According to the verdict, Medeama will be subject to a transfer ban if it disobeys the ruling.