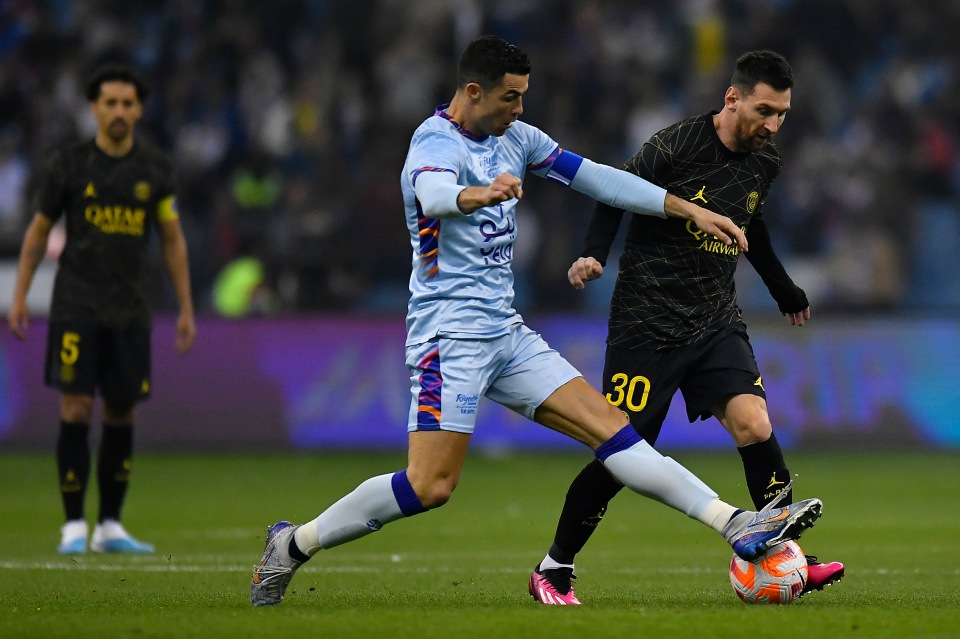 A certain Brazil legend named a player better than Lionel Messi and Cristiano Ronaldo who are considered as the two greatest footballers to have graced the game.
Messi and Ronaldo rivalry started in early 2000s with the Argentinean making his debut at FC Barcelone while the Portuguese touched the ball first at Sporting Lisbon.
His move to Manchester United gave him more chance to be under the spotlight and Ronaldo proved Sir Alex Ferguson right by winning the Premier League, Champions league and Ballon d'or with the Red Devils.
Read more : Ronaldo makes matches more difficult for us – Al-Nassr player says
CR7 has been transferred to Real Madrid in 2009 and his rivalry with Messi took another step as the latter was playing for Los Blancos bitter ennemy FC Barcelona.
Both of them won several titles with their respective clubs including four other Ballon d'Ors for Cristiano Ronaldo and seven for Lionel Messi.
However, Brazil legend Cafu said none of them is better than counterpart Neymar Jr when it comes to technical level.
"Neymar is technically better than Messi, better than Cristiano Ronaldo, but he must assume the responsibility of a leader", he said during Marca Sports weekend event in Seville back in November 2021.
"One must dedicate themselves 100 per cent to football. I'm not better than Neymar, but I'm better than other right-backs because I dedicated myself to that. He [Neymar] has to become a captain."