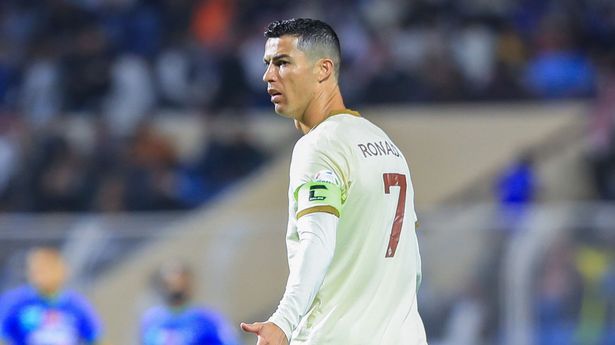 Cristiano Ronaldo teammate at Al-Nassr said the presence of the Portuguese star makes matches more difficult for them after the 2-2 draw against Al-Fateh in Saudi Pro League.
Ronaldo who turns 38 today scored his first-ever goal with Al-Nassr on Saturday afternoon from the penalty spot to snatch the draw for his side.
He had to wait until his third game before finding the back of the net as thinks are more difficult since his arrival as explained by Luis Gustavao.
Read more : Arteta proud of Arsenal despite loss against Everton
"Certainly, the presence of Ronaldo makes matches more difficult for us as all teams seek to participate against him in the best possible way, and he gives motivation to everyone," the Brazilian said as per RT Arabic.
"His presence at Al-Nassr gives a great advantage to the group because we learn from him every day, given the great capabilities he possesses, both technically and physically."