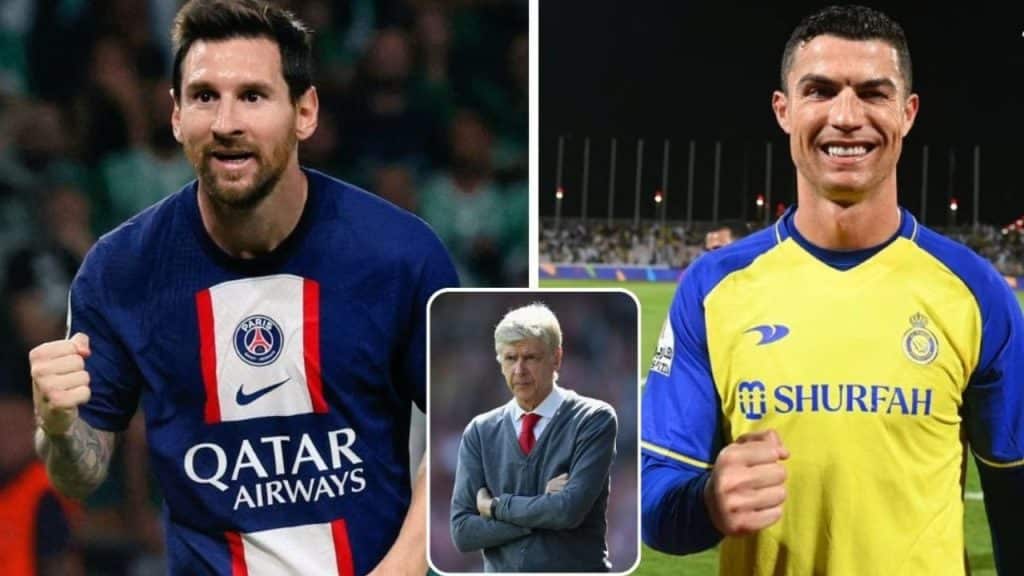 Former Arsenal head coach Arsene Wenger has given what is considered as the best-ever answer in the GOAT debate bewteen Lionel Messi and Cristiano Ronaldo.
The Argetine and the Portuguese have been compared to each other over the last two decades.
Despite not playing at the same position, their achievements are similar and are beyond that of any other player across the globe.
Some say Lionel Messi is the GOAT because he's a bit more omplete player and has won 7 Ballon d'or and his 7th The Best Award recently adding to the World Cup which in December last year in Qatar.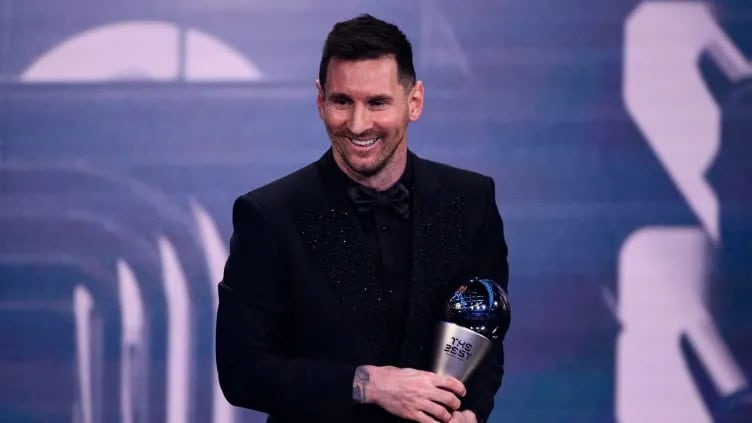 Read more : Aboubakar opens up – What Ronaldo told me before I left Al-Nassr
On the other hand, Cristinao Ronaldo fans and admirers say the 38-year old is the ultimate GOAT because he proved he can succeed in different leagues like Portugal, Premier League, LaLiga, Serie A and now the Saudi Pro League.
The former Manchester United forward is also the best-ever scorer in football history and continue to do it in Saudi Arabia where he has been named February Player of The Month after he scored 8 goals and provided 2 assists in 4 games.
However, Arsene Wenger refused to name one as the GOAT between them as he appreciates both with their qualities recalling that they are completely different players.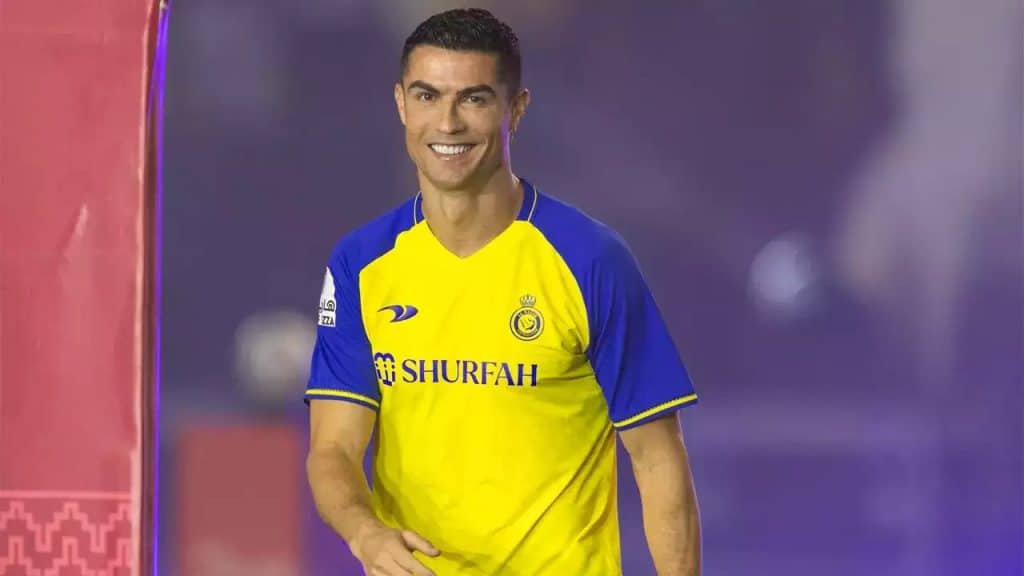 "When they will not be there anymore we will realise what they have given us, both of them," the former Arsenal boss said at FIFA's awards.
"I always refuse to make a hierarchy on that because they are two different players.
"Completely different players, but two exceptional players who have shown the world for 15 years how great football can be."