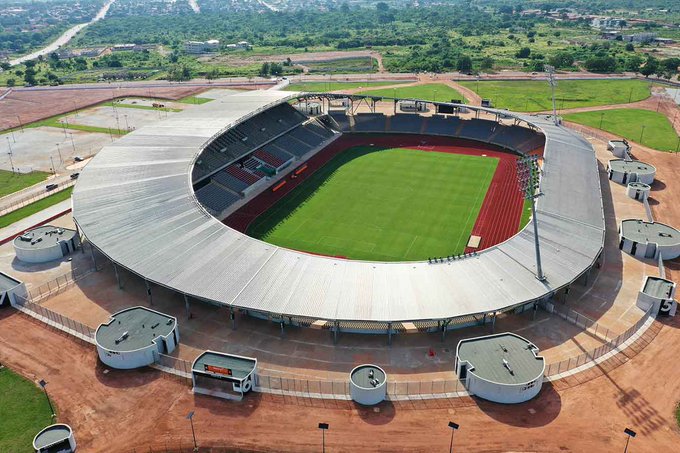 The level of Cote D'Ivoire's preparation and readiness to host the 2023 African Cup of Nations is still being observed by the Confederation of African Football (CAF).
The given inspection committee arrived in the nation on Wednesday and will remain there until March 8th. The Secretary-General of the football organization was in Abidjan last week.
Seven competition experts make up this inspection squad.
Guest management, safety and security, and the media division.
In 2024, they will go to the six stadiums that were chosen for the competition.
The team is also joined by representatives from the Ivorian Football Association and the African Cup of Nations organizing committee (COCAN 2023). (FIF).
"Taking into account the conclusions and recommendations of the mission of the Secretary General of CAF, the Organizing Committee of the AFCON, COCAN 2023, is delighted with this new visit which is in line with the preliminary inspections in view of the preparations for the high mass of African Football in Côte d'Ivoire", the press release stated.