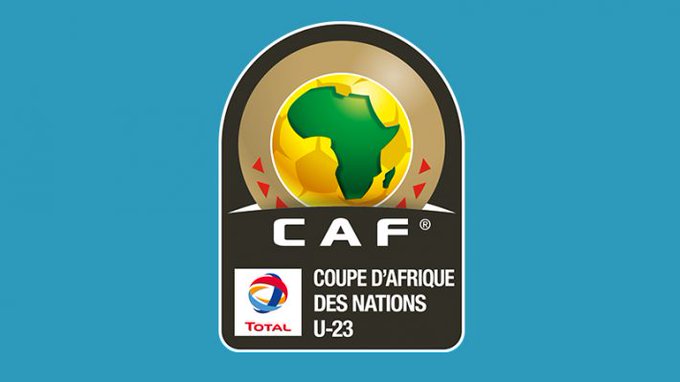 It is now official that the second leg of the U23 African Cup of Nations qualification between the Olympic Eagles of Nigeria and the Syli Stars of Guinea will not take place in Conakry, Guinea.
With the withdrawal of Uganda and the elimination of Tanzania by Nigeria, Guinea received a bye into the second round of the qualification round.
The first leg will be held in Nigeria, while the second match, which was originally scheduled to take place in Conakry, has been shifted to Morocco.
Because the national stadium in Conakry was rejected by the African soccer governing body, it was decided to hold the game in Morocco on Friday afternoon.
The victor of the two matches will earn a spot in the AFCON competition, which will take place in Morocco later this year.